Plant-based pet food company launches following recent funding (Aug. 5)
PawCo Foods has entered the plant-based pet food space. The company's foods feature yeast, vegetable oil, fresh produce, and key vitamins and minerals.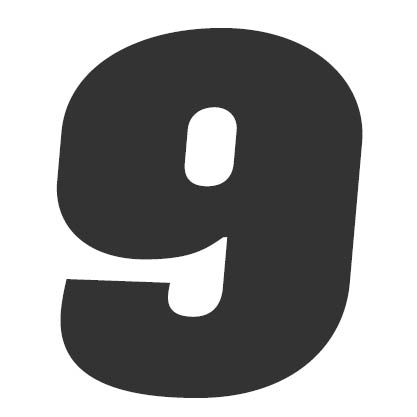 BARK Food introduces first breed-specific dog diets (Aug. 16)
The company has expanded its BARK Food portfolio to include a line of breed-specific formulations for Pit bulls, Chihuahuas and Labradors, with "more breeds coming soon."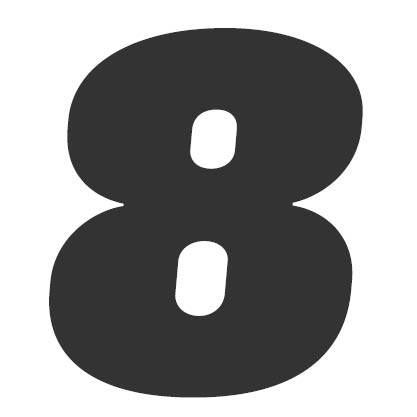 Slideshow: Top trends seen at SuperZoo 2022 (Aug. 31)
SuperZoo 2022 returned in full force this year, welcoming more than 1,000 exhibitors and 16,000 attendees to the Mandalay Bay Convention Center in Las Vegas.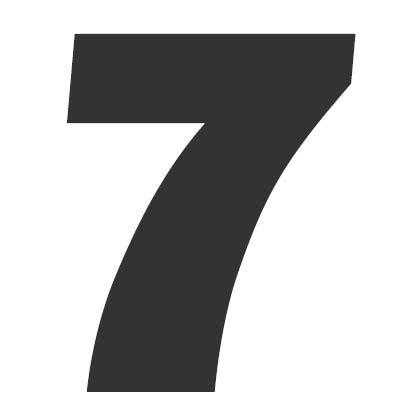 Freshpet battling 'turbulent time' with net sales, capacity growth (Aug. 10) 
Double-digit revenue growth partially offset significantly higher net loss and a decline in adjusted EBIDTA in the second quarter of fiscal 2022.
Double-digit sales growth for Purina despite hampered supply chain (Aug. 1)
Purina PetCare was "the largest contributor to organic growth" for Nestlé in the first six months of 2022, with growth led by premium, science-based and veterinary products.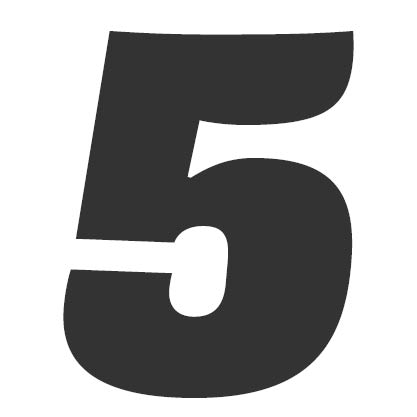 Pet food ingredient supplier more than doubles capacity in Michigan (Aug. 23)
BlendCo LLC's state-of-the-art facility expansion will more than double its production capacity for low-microbial dry powder blends and high-purity premixes used in pet food.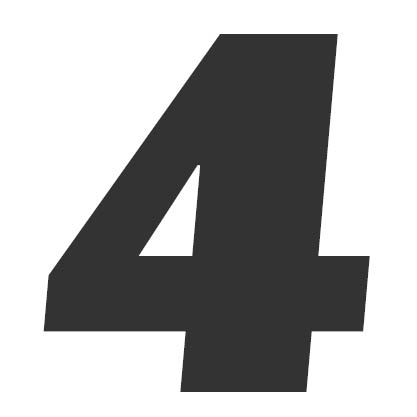 Pet food supply chain under threat of HPAI (Aug. 2)
A strong biosecurity plan and knowledge of regulatory guidance could help reduce the severity of risk.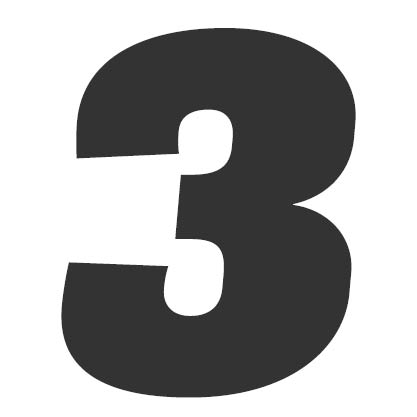 Carnivore breaks ground on new HQ, manufacturing plant (Aug. 9)
The future 235,000-square-foot campus in Green Bay will house 36 proprietary, next-generation freeze dryers and is expected to be operational by the end of 2023.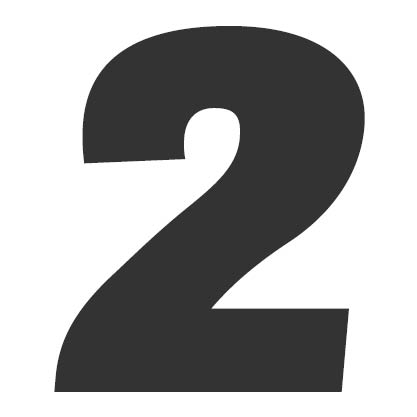 Is inflation impacting pet food spending? (Aug. 5)
Rising prices are hitting American wallets at the gas station and in the grocery store, as well as in the pet aisle. How are pet owners responding?
Hill's Pet Nutrition to expand capacity following sales growth (Aug. 2) 
In the second quarter, Colgate-Palmolive's pet nutrition segment grew net sales by 14.5%, driven by strong growth in the United States, Europe, Australia and New Zealand.
Stay up to date on the latest pet food processing industry headlines on our News page.