Darling Ingredients completes Valley Proteins acquisition (May 5)
Valley Proteins, an independent rendering company, was officially acquired by Darling Ingredients for $1.1 billion in cash on May 2.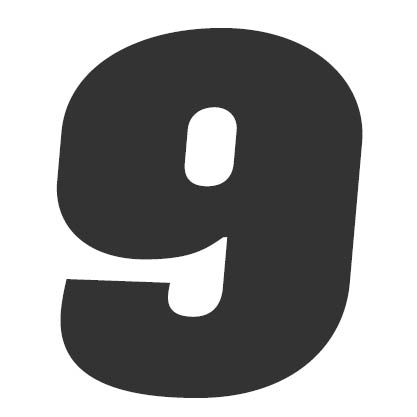 PetPlate expands team with recent hires (May 13)
The fresh dog food company recently hired several new leaders across its sales, product development and marketing departments.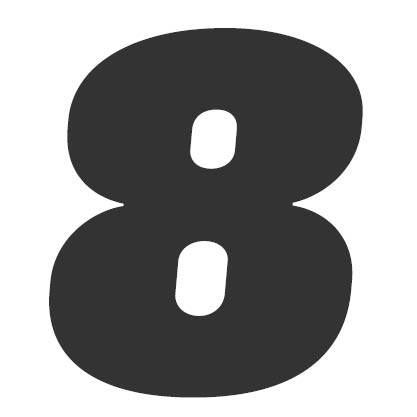 The Honest Kitchen completes novel in-home feeding trials (May 12)
The human-grade pet nutrition brand conducted three six-month trials, each including eight dogs that remained in their own homes throughout the duration.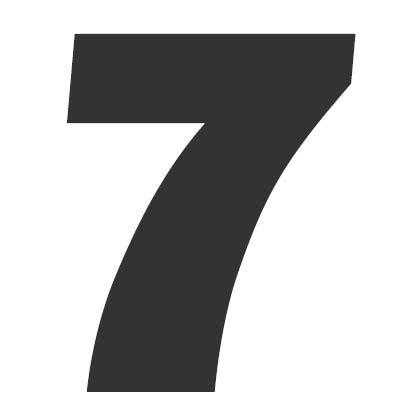 Freshpet expands manufacturing campus in Pennsylvania (May 10)
The new Innovation Kitchen in Lehigh Valley is expected to expand the company's production capabilities to drive future product innovation.
Zesty Paws announces nationwide retail partnership with Walmart (May 11)
Walmart will now carry best-selling Zesty Paws supplements for dogs and cats in-store and online across the United States.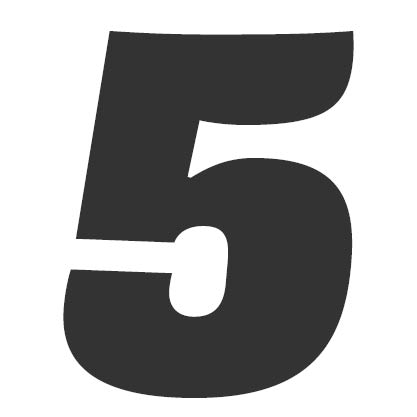 Hill's Pet Nutrition expands wet pet food capacity, raises pricing in Q1 (May 2)
The company completed a strategic acquisition in Italy to expand capacity amid continued supply chain constraints.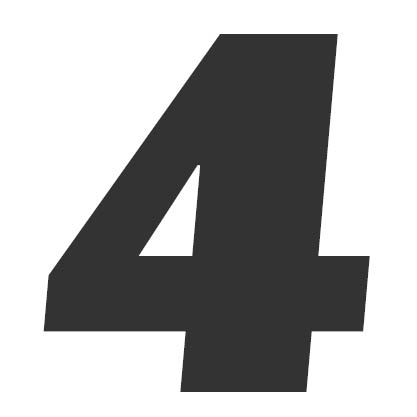 NielsenIQ reveals missed opportunities for pet food label claims (May 10)
Comparing consumer trending attributes with qualifying products, NielsenIQ found a surprising number of companies are not taking advantage of eligible claims.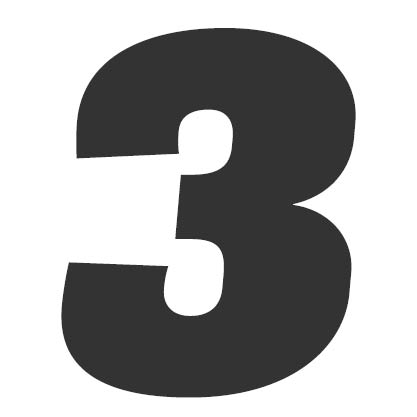 Open Farm prepares to launch new supplements (May 2)
The new Pure & Purposeful Supplements for Dogs officially launched this month, offering targeted health support and full traceability.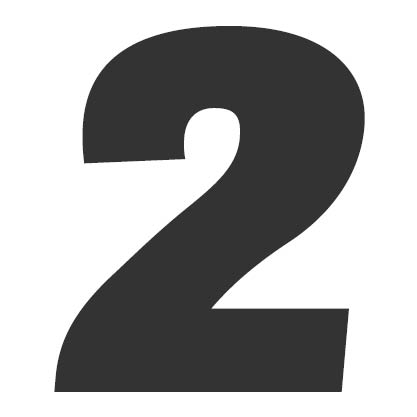 Trader Joe's discontinues wet pet food (May 19)
The grocery chain cited "inconsistent availability and ongoing sourcing issues" as reasons for discontinuing several wet dog and cat food formulas.
The 'food versus fuel' debate is real for pet food makers (May 24)
What does renewable diesel have to do with pet food? At first glance, they might not seem to be connected, but US pet food makers are being severely impacted by government incentives to expand renewable diesel production.
Stay up to date on the latest pet food processing industry headlines on our News page.