Fish oil brands on the hook for transparency amid sinking global supply (Aug. 10)
Surging demand and insufficient supply have created a perfect storm for food fraud in the fish oil supplement market.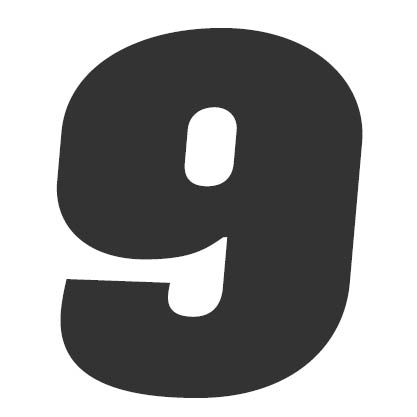 Solid Gold, Zesty Paws unleash various innovations at SUPERZOO 2023 (Aug. 21)
Solid Gold exhibited its new nutrientboost™ line and Zesty Paws highlighted two new supplement innovations.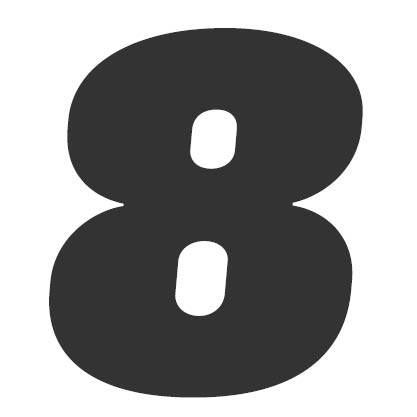 Petco adds human-grade pet food brand to store shelves (Aug. 18)
The retailer has become Ollie's first brick-and-mortar partner, and added new features for customers through DoorDash and its own mobile app.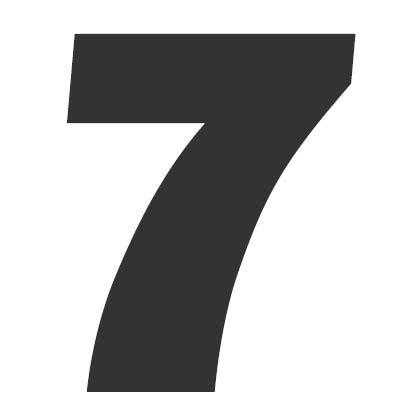 Trends driving pet industry M&A activity (Aug. 1)
Capstone Partners explores how pet adoption rates, pet humanization and continued e-commerce growth are impacting M&A activity across the industry.
What's trending in the pet supplement space? (Aug. 15)
A recent survey asked pet supplement shoppers what attributes they equate with high-quality. "Specific ingredients" was a top contender.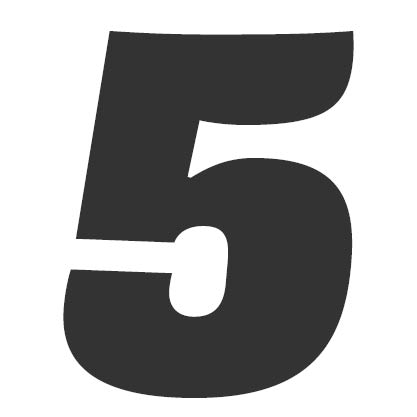 Function, sustainability steal the show at SUPERZOO 2023 (Aug. 25)
Top takeaways from Pet Food Processing editors, who walked the show floor each day and met with a number of brands to learn more about their latest and greatest.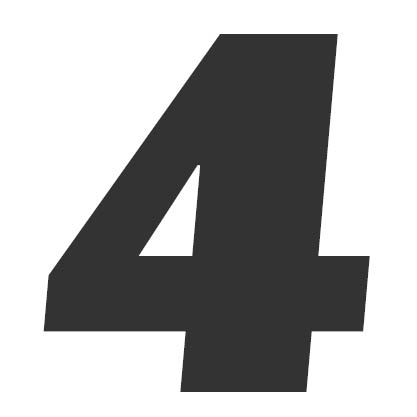 Recent pet food investments a harbinger for growth at Colgate-Palmolive (Aug. 2)
The company has raised its full-year guidance to reflect positive expectations for the future of its Hill's Pet Nutrition business.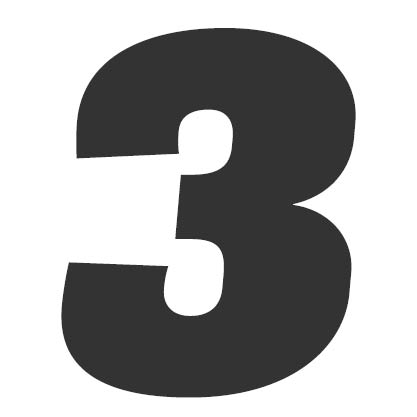 Native Pet to accelerate business with $11 million fundraising (Aug. 15)
According to the company, the successful funding round represents a milestone in its rapid growth toward becoming a leader in the pet supplement sector.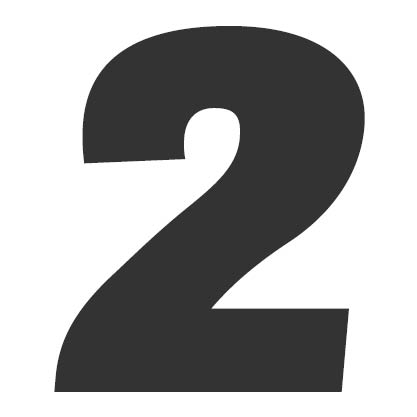 Meal plans for pets: HelloFresh launches The Pets Table (Aug. 4)
The brand will leverage HelloFresh's manufacturing capabilities, technological infrastructure and extensive operational network to create and deliver its products.
General Mills to close Iowa pet treat plant (Aug. 7)
The company will lay off 211 employees at its Blue Buffalo manufacturing plant in Independence ahead of the plant's closure later this year.
Stay up to date on the latest pet food processing industry headlines on our News page.