Slideshow: Petsource by Scoular, a one-stop shop for freeze-dried products (Oct. 25)
With sustained growth in the pet food industry, Scoular customers were looking for more capacity in the freeze-dried marketplace. Petsource was the solution.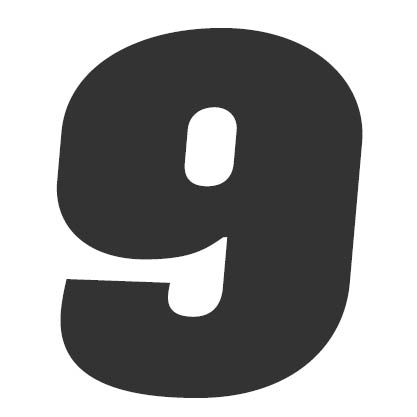 Tractor Supply acquires Orscheln for $320 million (Oct. 24)
The acquisition includes all 166 of Orscheln's stores, 81 of which Tractor Supply will keep and 85 of which the company will sell to two FTC-approved buyers.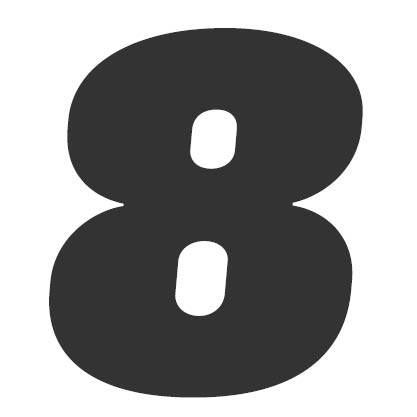 Virbac to integrate all production under one roof with new facility (Oct. 14)
The new facility in France will integrate all production processes for the company's Veterinary HPM line, from raw materials to finished product.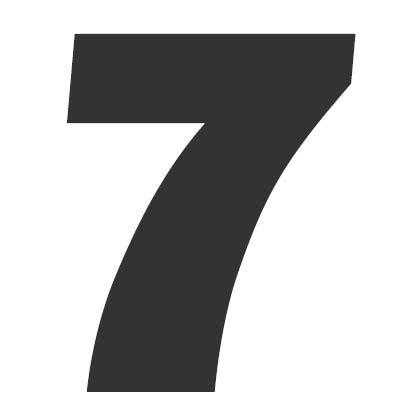 Mars partners with Accenture to boost manufacturing efficiency (Oct. 6)
Mars plans to apply Accenture's digital twin, AI and cloud technology to more than a dozen cases over the next three years.
IAMS partners with Whistle Health to advance dog health, nutrition (Oct. 17)
Whistle Health's smart devices allow pet parents to learn more about their dog's behaviors and select an IAMS dog food formula that caters to their individual needs.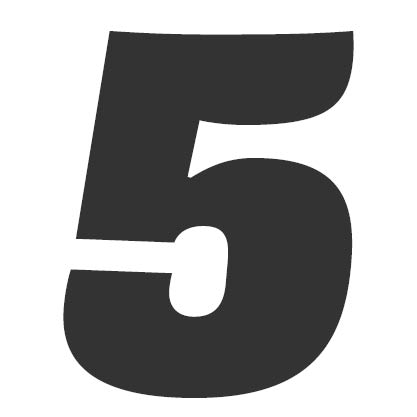 Celebrity-run Yummers attracts $6.3 million in investments (Oct. 10)
This recently launched startup, led by Rebecca Frechette and two "Queer Eye" stars, offers 18 meal topper products for dogs and cats.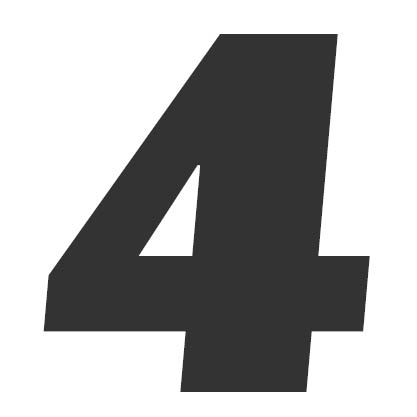 Maev closes funding round at $10 million (Oct. 3)
The company plans to use this funding to expand its vet-backed research and recipe development, as well as to grow its team.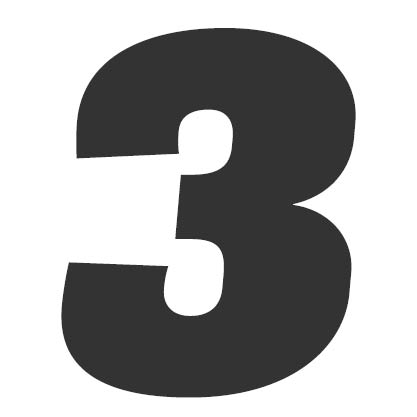 Wild Earth to launch 'first cellular-based meat product' in industry (Oct. 27)
"Cell-based meat is the future of food for us and our pets," said Ryan Bethencourt, co-founder and chief executive officer of Wild Earth.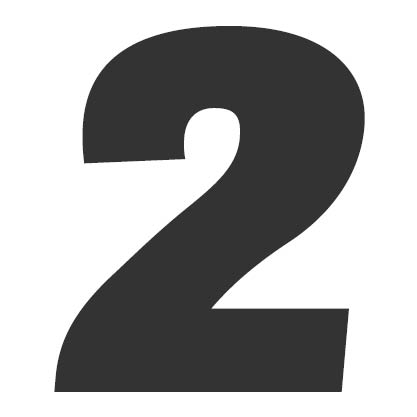 Red Collar completes sale of dry pet food facilities to Hill's Pet Nutrition (Oct. 4)
The transaction included three of Red Collar's kibble manufacturing facilities in Orangeburg, SC, Clinton, Okla., and Court House, Ohio.
Purina completes $156 million facility expansion in Iowa (Oct. 7)
The Clinton facility produces some of Purina's most popular pet food and treat lines and serves as a product innovation center for the company.
Stay up to date on the latest pet food processing industry headlines on our News page.