A looming recession could impact pet food, treat purchases (Sept. 22)
Skyrocketed prices of gas and groceries have inspired a lackluster outlook for the US economy. Some are considering shifting their pet product purchasing habits in response.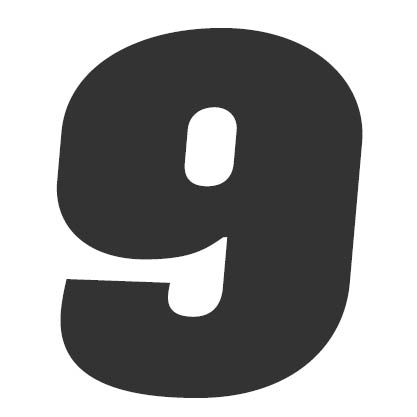 'Queer Eye' stars launch pet lifestyle, nutrition brand (Sept. 22)
Rebecca Frechetter Rudisch teamed up with "Queer Eye" stars Antoni Porowski and Jonathan Van Ness to develop a gourmet meal topper line for dogs and cats.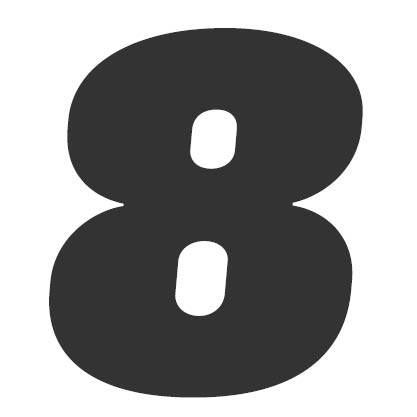 Super-premium leads growth for pet food (Sept. 21)
This trend is being fueled by the expanding fresh category, human-grade and science-based formulations, and direct-to-consumer sales.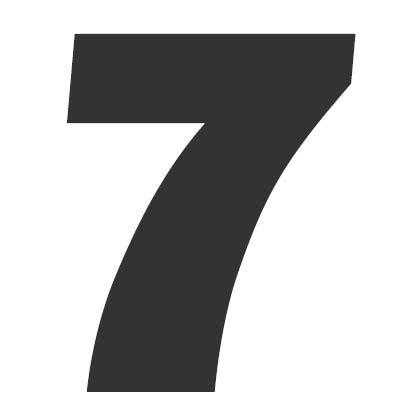 General Mills plans capacity expansions to support pet segment growth (Sept. 26)
"While demand for Blue Buffalo remains strong, we continue to be challenged by capacity constraints on the business," said Kofi Bruce, chief financial officer of General Mills.
Women in the Pet Industry: Meet Nicki Baty of Hill's Pet Nutrition (Sept. 15)
Baty detailed two priorities for Hill's Pet Nutrition — pet homelessness and obesity — and shared advice for aspiring pet industry professionals.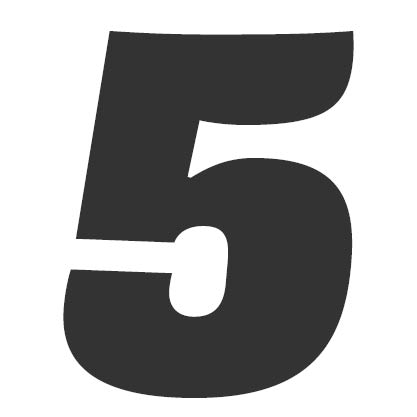 Mars taps former J.M. Smucker Co. executive to lead pet nutrition innovation (Sept. 1)
Alejandro "Alex" Cedeno has joined Mars Pet Nutrition as senior vice president of research and development, where he will help guide the company's innovation pipeline.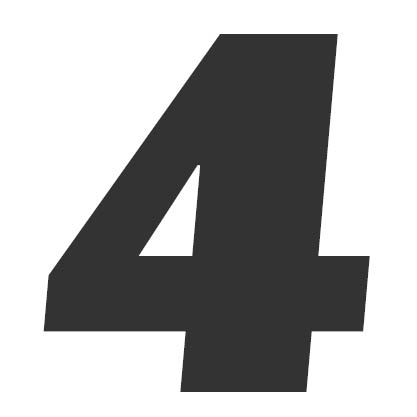 Purina invests millions in pet food facility in Mexico (Sept. 7)
Building on past investments, Nestlé Purina has recently committed another $99 million to expand its pet food facility in Guanajuato.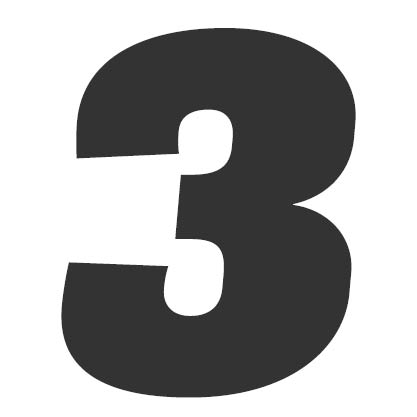 Data points to trending pet food ingredients, attributes (Sept. 7)
"Mental health is not just something that's being prioritized in human food, but also pet food," said Hannah Polk, senior solutions consultant at NielsenIQ.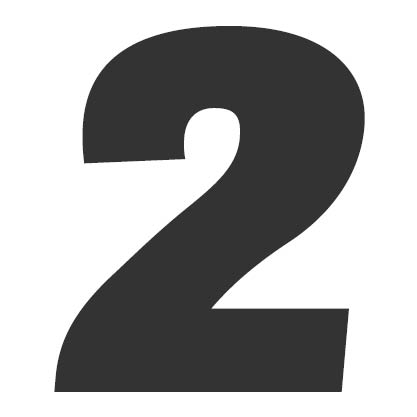 Instinct invests $200 million to meet 'explosive growth of raw pet food' (Sept. 2)
The new Center of Excellence will be LEED certified, with the goal of achieving a net zero carbon footprint once operational.
Diamond Pet Foods invests $259 million in Indiana facility (Sept. 20)
The 700,000-square-foot facility will be the company's first in Indiana, and is slated for completion in 2024.
Stay up to date on the latest pet food processing industry headlines on our News page.