Pet food companies respond to Russian invasion of Ukraine (March 21)
Mars, Hill's Pet Nutrition, Nestlé and Kormotech address their operations in Russia and Ukraine. Kormotech partners with industry players on its Save Pets of Ukraine initiative.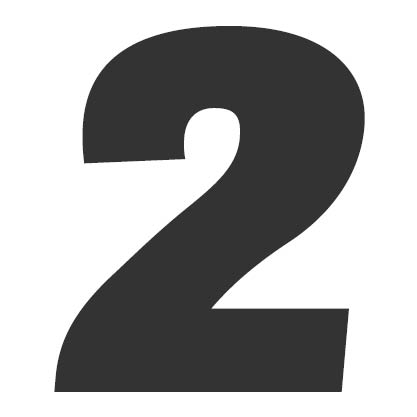 Spot & Tango secures $51.8 million from Valor Equity Partners (March 22)
Following 250% growth of its subscription-based services in 2021, Spot & Tango will leverage the funding to further R&D and expand its product portfolio.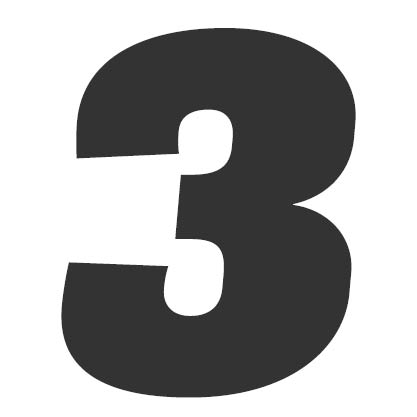 Top 5 trends seen at Global Pet Expo 2022 (March 30)
Rebranding, alternative proteins, wet pet food innovations, new fresh products, and continued proliferation in the supplement space were all standout trends.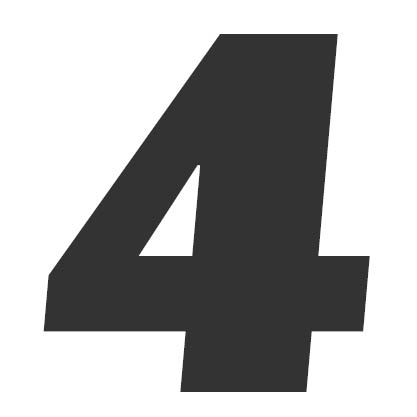 'The pulse of it:' does pulse-inclusive dog food affect heart health? (March 1)
Pawan Singh, graduate student at the University of Guelph in Ontario, addressed this hot-button topic at AFIA's Pet Food Conference in January.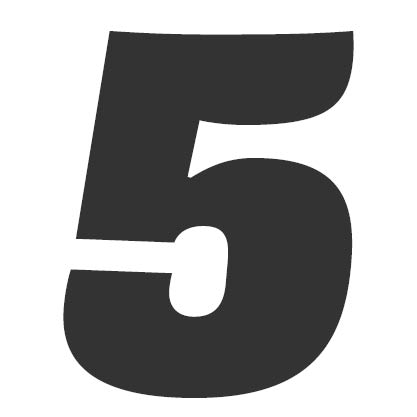 The scoop on Global Pet Expo 2022 (March 16)
Pet Food Processing spoke with Andy Darmohraj, executive vice president and chief operating officer of APPA, about what to expect at the show.
Supply chain disruptions for The J.M. Smucker Company's pet segment (March 4)
Sales for the company's pet food and treat business fell in the third quarter, reflecting higher input costs, supply chain disruptions and the continued impact of recent divestitures.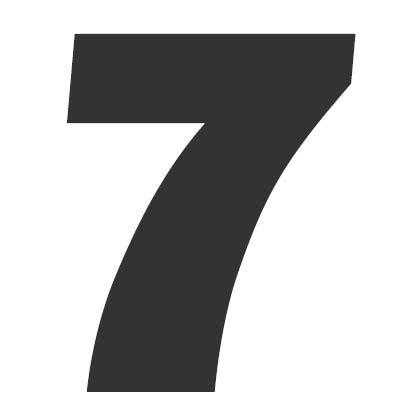 Scoular is 4 years ahead of its 5-year pet segment plan (March 1)
A recent $75 million expansion of its Petsource by Scoular freeze-dry manufacturing facility demonstrates the company's confidence in the pet food space.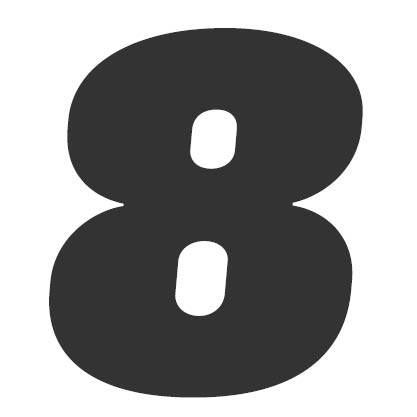 Mars Petcare invests $100 million in Mexico facility (March 14)
The investment will expand the current facility to 7,000 square feet, doubling capacity to meet demand for wet pet food under its Pedigree, Whiskas, Cesar and Sheba brands.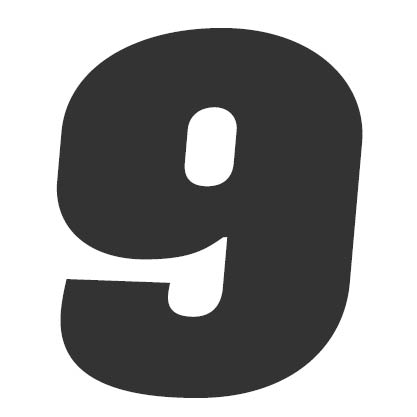 Dog food company reformulates to include bone broth (March 8)
A Pup Above has reformulated its four sous vide-style dog food formulas to include bone broth, which were introduced at Global Pet Expo 2022.
Packaging sustainability legislation places responsibility on producers (March 14)
Two topic experts spoke on current trends and the future of sustainable packaging legislation in North America and the European Union at Pet Sustainability Coalition's virtual UnPacked22 event.
Stay up to date on the latest pet food processing industry headlines on our News page.