Phelps Pet Products doubling dog treat capacity with $20 million investment (Feb. 1)
This private label manufacturer of meaty and meatless jerky pet treats acquired a full fleet of treat manufacturing equipment from Simmons Pet Food.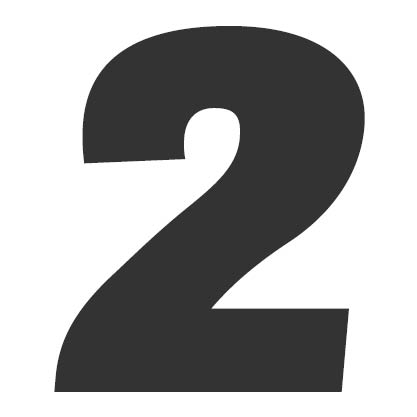 Women in the Pet Industry: Meet Natalie Asaro of Petcurean (Feb. 3)
Introducing Pet Food Processing's Women in the Pet Industry Q&A series! In a male-dominated industry, women leaders are blazing trails to advance the science, production and safety of pet food and treat products.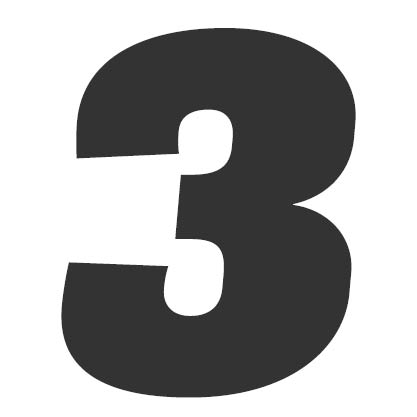 Canadian pet food startup embraces non-traditional proteins (Feb. 14)
The emerging brand is incorporating several sustainable ingredient sources, including black soldier fly larvae, algae, yeast and other plant-based ingredients.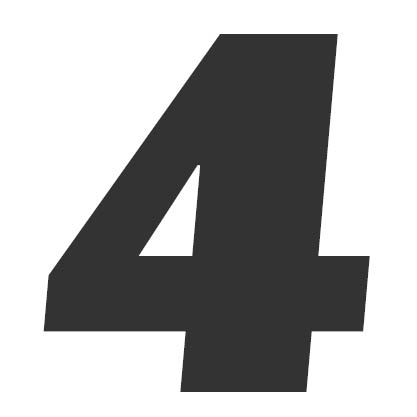 The challenge of human-grade pet food (Feb. 16)
Carolyn Kennedy, independent consultant at EAS Consulting Group LLC, shared her insight on human grade  in her presentation at AFIA's 2022 Pet Food Conference.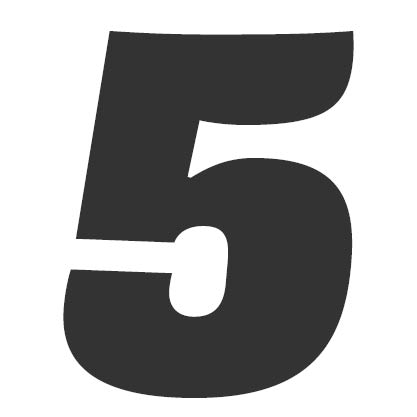 Hill's Pet Nutrition posts strong growth despite higher input costs (Feb. 9)
Net sales and operating profit gains in the fourth quarter and full year 2021 were partially offset by "significantly higher raw and packaging material costs," as well as notably higher logistics costs in the fourth quarter.
Insect agriculture company raises $2.5 million (Feb. 11)
Chapul LLC recently raised $2.5 million in investments and announced a partnership with Nexus PMG to launch a regenerative insect agriculture project.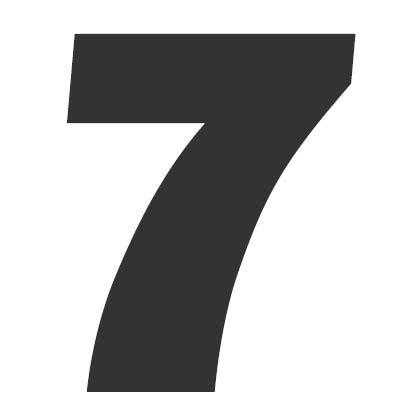 Swedencare completes acquisition for almost $448 million (Feb. 8)
On Feb. 1, Swedencare announced it had completed its acquisition of US-based functional supplement producer NaturVet for $447.5 million.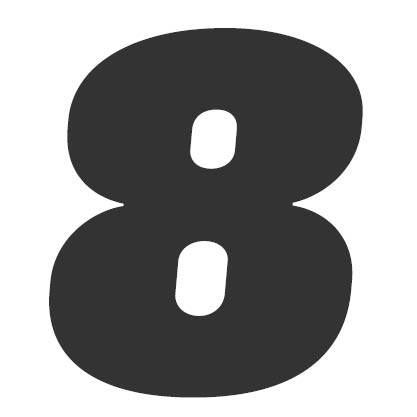 AAFCO and FDA share updates on pet food safety and regulations (Feb. 22)
Leaders from these two agencies led discussions on updated guidelines for animal feed and pet food manufacturers at AFIA's 2022 Pet Food Conference.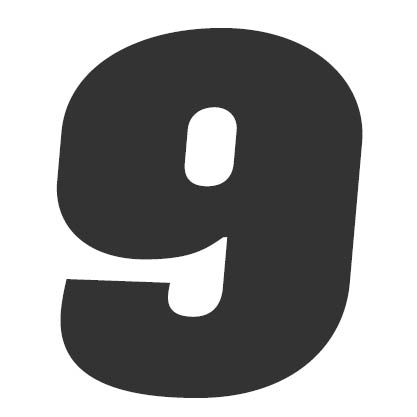 Strong e-commerce growth for Purina in 2021 (Feb. 21)
Nestlé Purina PetCare posted double-digit growth in 2021, with premium and science-based brands leading the charge, as well as increased e-commerce sales.
Leveraging strong co-manufacturing relationships (Feb. 8)
Co-manufacturers can be a vital lifeline for companies when in-house costs are prohibitive, capabilities or capacity are constrained, or processing expertise is needed to ensure the best possible product is what appears on store shelves.
Stay up to date on the latest pet food processing industry headlines on our News page.