GREEN BAY, WIS. — Lori Villarreal joined Carnivore Meat Company as its new accounting specialist on June 23. Villarreal will help the pet food and treat manufacturer keep pace with "explosive growth."
Villarreal brings previous experience in payroll, billing, account reconciliation and month-end procedures to her new role with Carnivore, where she will be tasked with managing accounts payable, processing vendor payments, resolving open invoices and leading other accounts receivable duties.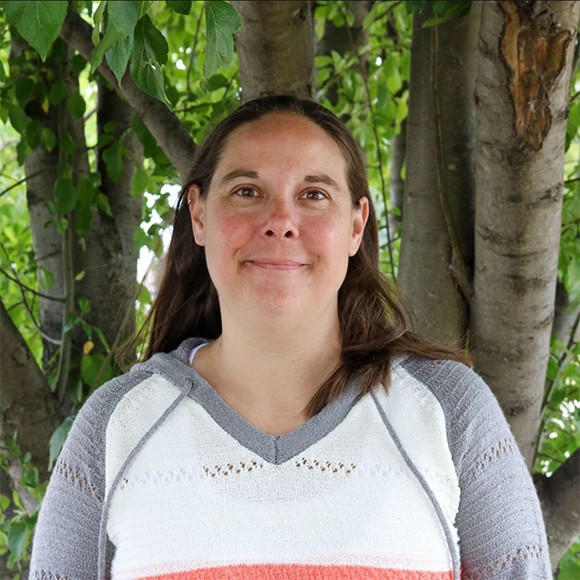 "Our company has consistently experienced tremendous growth, while never losing focus of our mission to provide the very best diet to pets across the world," said Melissa Olson, vice president of sales and marketing. "Our success has resulted in a number of new job opportunities, and we're delighted to welcome Lori to our team to help support our vision and future growth."
Carnivore Meat Company manufactures three raw-focused pet food brands: Vital Essentials, Vital Cat and Nature's Advantage. The company has recorded 93% sales growth over the last two years, and is addressing this growth by beefing up its team.
"I'm looking forward to learning the ins and outs of the company and seeing the big picture of how everything works together within Carnivore Meat Company while meeting some great people and pets along the way," Villarreal said.
Read more about personnel changes throughout the industry.