ADM invests $33 million to grow pet food capacity in Mexico (Oct. 24)
The new line will benefit the company's Ganador® and Minino® pet food brands and support new innovation for ADM's pet nutrition portfolio.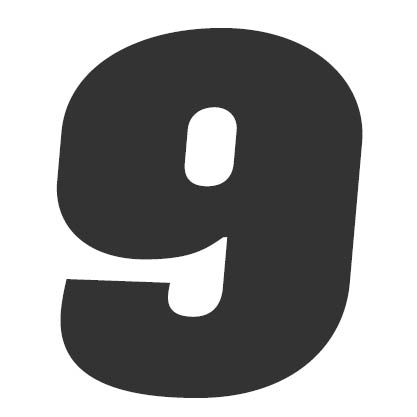 Zesty Paws enters healthy aging category with new 'breakthrough innovation' (Oct. 27)
To develop the supplement, Zesty Paws partnered with ChromaDex, a global authority on nicotinamide adenine dinucleotide (NAD+) and healthy aging research in humans.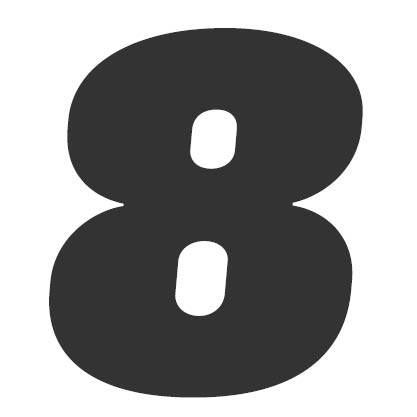 Yummers makes its foray into freeze-dried pet food category (Oct. 3)
According to the brand, freeze-dried is becoming one of the fastest-growing segments in the pet food industry as pet parents seek diets for their furry companions that mimic their own.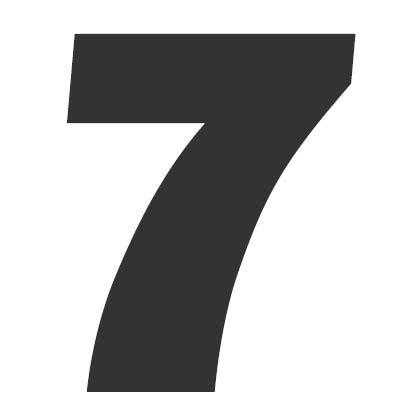 Purina grows through cost inflation, capacity constraints (Oct. 23)
Double-digit growth for Purina ONE, Purina Pro Plan and Felix brands made Purina PetCare the main contributor to Nestlé's organic growth in the first nine months of fiscal 2023.
Food co-manufacturer invests $18 million in premium pet food capabilities (Oct. 2)
Capital investments by United Premium Foods include industrial processing, packaging and freezing systems to help the company's clients meet growing demand for premium pet food.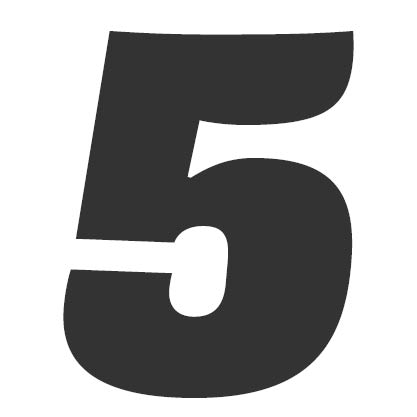 Mars launches $300 million fund to support pet care innovation (Oct. 4)
Called the Companion Fund II, the venture will back founders whose companies are leveraging science and technology to support pets, their owners and veterinarians.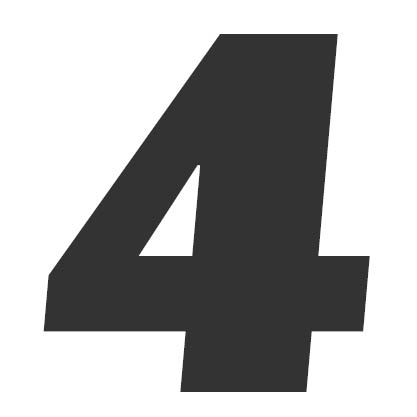 Sunshine Mills expands pet treat capacity through acquisition (Oct. 18)
A 200,000-square-foot space formerly owned by Red Collar Pet Foods will provide Sunshine Mills with baked biscuit and cold-formed treat capabilities and extertise.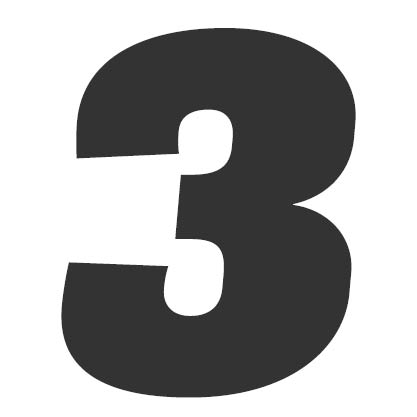 Hill's unveils new 'smart' plant in Tonganoxie, Kan. (Oct. 16)
The 365,000-square-foot facility, equipped with AI, automation, robotics and enhanced monitoring systems, will double the company's production capacity for canned pet food.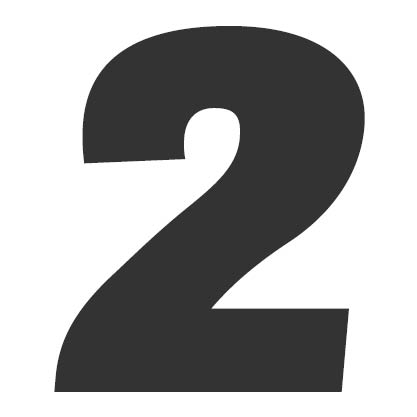 Post acquires Perfection Pet Foods for $235 million (Oct. 10)
The purchase serves as an entry point for Post Holdings into the private label and co-manufacturing segments of the pet food industry.
New research debunks link between grain-free dog food and DCM (Oct. 13)
The study by researchers at BSM Partners and the University of Missouri showed neither grain-inclusive nor grain-free dog food had negative effects on food digestibility in dogs.
Stay up to date on the latest pet food processing industry headlines on our News page.