Nom Nom Now acquired by Mars Petcare (Jan. 28)
The fresh, direct-to-consumer dog food brand will be integrated with its Royal Canin division.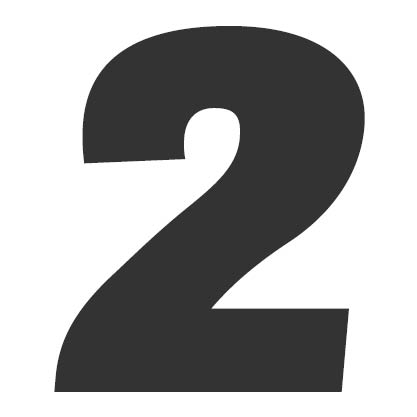 Pet industry continues groundbreaking growth (Jan. 21)
Pet Food Processing's recap of new facility announcements, expansions and operational investments from September to December 2021.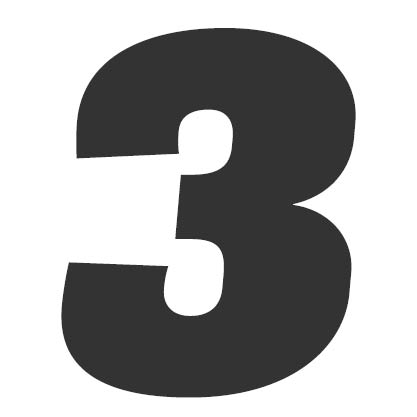 From feed to food: Purina history tells century-long story of pet food (Jan. 18)
A look at nearly 100 years of Nestlé Purina meeting the nutritional needs of pets as the industry has evolved.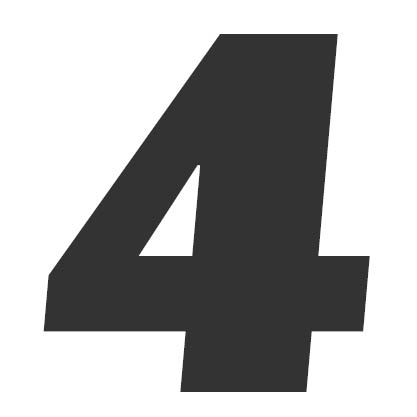 NutriSource introduces kombucha-inspired meal toppers (Jan. 4)
The line, aptly named Come-pooch-a™, features three recipes of savory bone broths that include postbiotics to support hydration and digestion.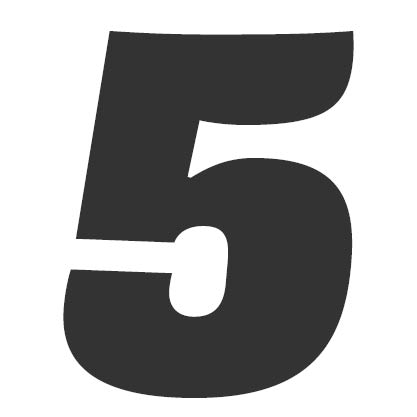 A recap of pet industry M&A news ending 2021 (Jan. 14)
Pet Food Processing's recap of mergers and acquisitions announced by pet food and treat manufacturers and industry suppliers from September to December 2021.
Royal Canin receives local support for $185 million expansion (Jan. 22)
The science-based pet food company has received a grant of more than $3.9 million from the Governor's Office of Economic Development (GOED) of South Dakota.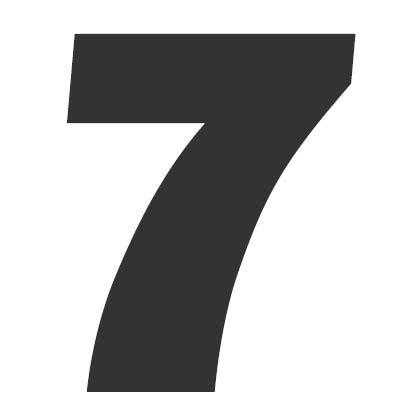 Slideshow: Canidae Pet Foods investing vertically to meet its mission (Jan. 11)
In our exclusive processor profile from December 2021, this pet food manufacturer is going beyond manufacturing pet food to deliver on its brand promise for pets, people and planet.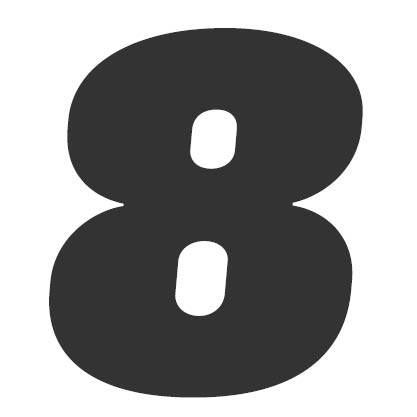 Instinct proves loyalty to Lincoln with new facility announcement (Jan. 6)
After being named Manufacturer of the Year by the Lincoln Chamber of Commerce, Instinct Pet Food announced plans to build a new manufacturing facility in Lincoln, Neb.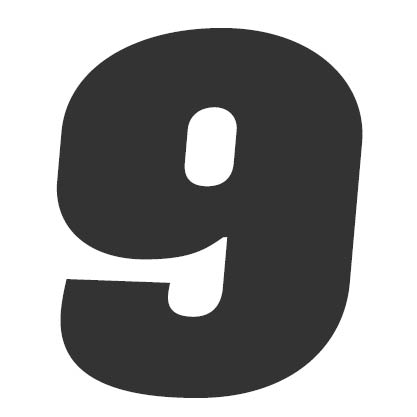 King Country expands co-manufacturing with new facility (Jan. 25)
The company will co-manufacture premium kibble products at its new facility in New Zealand.
Spot & Tango to invest $20 million in first manufacturing plant (Jan. 25)
The fresh dog food startup has chosen Allentown, Pa. as the location for its first in-house production facility.
Stay up to date on the latest pet food processing industry headlines on our News page.