50+ new pet food, treats, toppers and supplements (July 20)
Pet Food Processing covered more than 50 new product launches from January to June 2023, with most — if not all — designed with health and wellness at the forefront.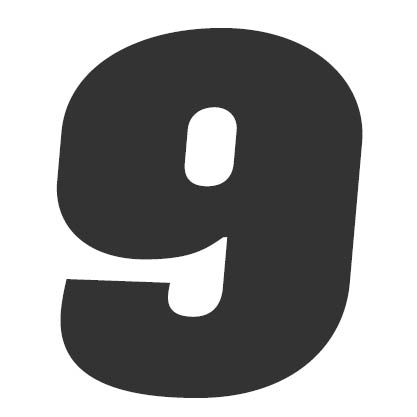 Disruptive pet wellness startup fetches $55 million in funding (July 10)
Australia-based Lyka recently secured $25 million in follow-on funding, which the company will use to grow its presence and expand capabilities.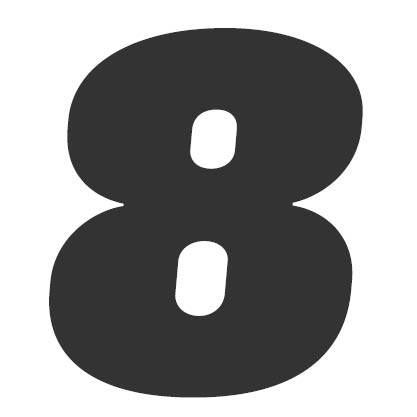 10 pet food brands commit to higher animal welfare standards (July 14)
The commitments aim to not only meet increased consumer demand for animal welfare-centric products, but also to create a more equitable market for welfare-certified farmers.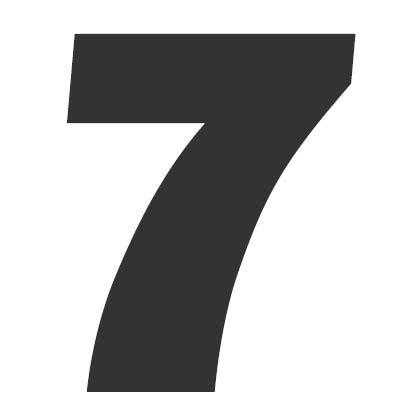 Trends, challenges and opportunities in the fresh pet food space (July 18)
There are many influences responsible for surging interest in fresh pet food, as well as a myriad of logistical and inflationary challenges unique to this category.
Global pet food industry invests in operations to unleash further growth (July 25)
From December 2022 to June 2023, many in the industry announced new facilities and expansions, representing at least $1.5 billion in investments.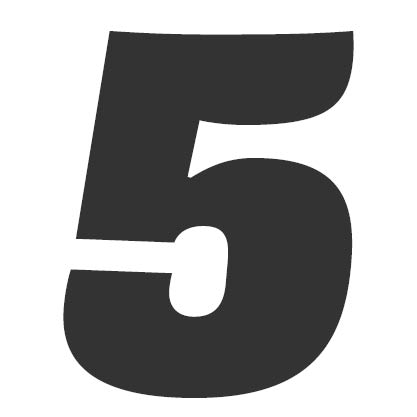 'World's first' bio-organic food for dogs launches in United States (July 14)
European dog food company The Rockster is bringing its dog food products stateside with a unique, "ultra-premium" approach.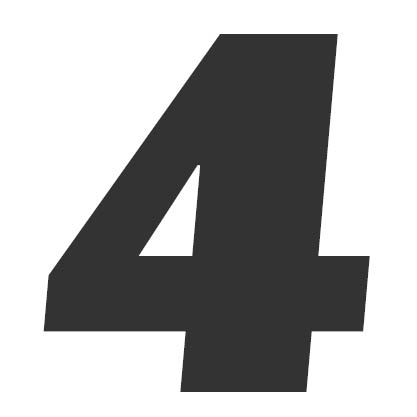 Meet Scott Krebs, Wenger's new president (July 6)
In a Q&A with Editor Kimberlie Clyma, Krebs shares his leadership philosophy, goals for the company, and the business approach that will guide him in his new role.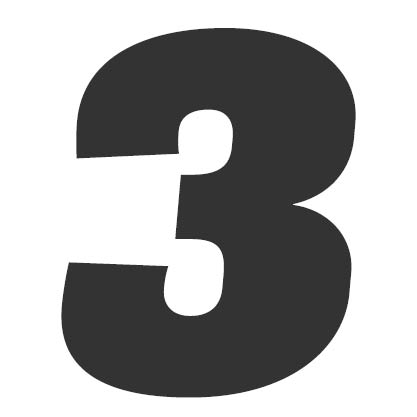 Pet nutrition sales drive a flurry of M&As (July 7)
From manufacturers to suppliers to retailers, Pet Food Processing has covered 28 mergers and acquisitions in the pet food, treat and supplement space so far in 2023.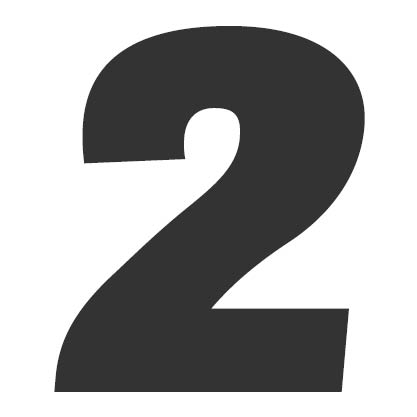 Hill's Pet Nutrition tackles sustainability with new formulas (July 12)
The science-led pet food company has added responsibly sourced seafood and insect proteins to its Science Diet Sensitive Stomach & Skin line for dogs and cats.
Petco, Lowe's expand store-in-store concept (July 24)
The concept will be expanded to include more than 300 Lowe's locations throughout the United States by the end of 2023.
Stay up to date on the latest pet food processing industry headlines on our News page.