Freshpet taps former VP of J.M. Smucker Co. (Jan. 10)
Jay Dahlgren has been appointed to executive vice president of manufacturing, technology and supply chain to support the company's operational improvement plan.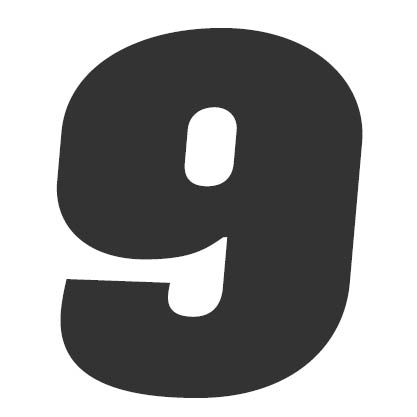 Slideshow: 70+ new pet foods, treats, toppers and supplements (Jan. 13)
Pet food and treat sales are up across the board, and this sales growth has been accompanied by numerous new product launches across every category.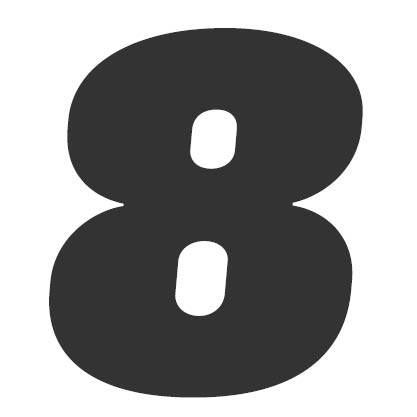 Wag! enters pet food market with $9 million acquisition (Jan. 9)
The acquisition of Dog Food Advisor marks Wag!'s entrance into the pet food market, as it seeks to become a partner in personalized pet food and treat offerings.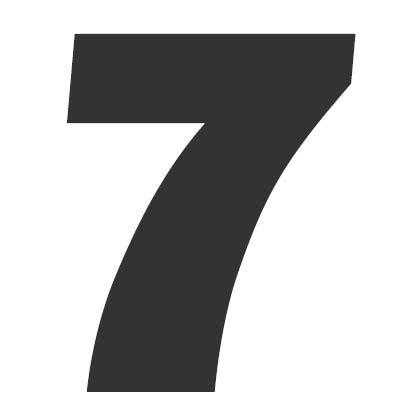 Humanization, premiumization drives 'petflation' (Jan. 4)
According to the survey by Insuranks, US pet parents feel they spent more money on their pets in 2022, spending an average of $109.12 on monthly pet necessities.
Purina seeks to construct new facility in Ohio (Jan. 6)
The company submitted an application to the US Army Corps of Engineers requesting authorization to clear local waterways for the construction of a new wet pet food facility.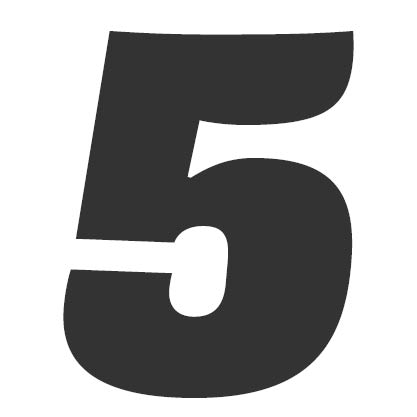 Hill's Pet Nutrition to relocate to Kansas City area (Jan. 13)
The company's new headquarters will be in Overland Park, Kan., though it will continue to invest in its global science, technology and manufacturing across the state.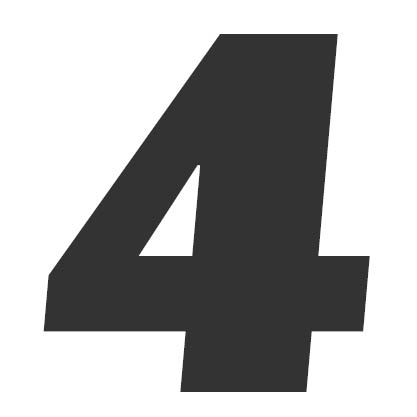 German cat food company launches to 'define cat nutrition' (Jan. 12)
Founder Rachit Shadra aims to change the narrative of cat nutrition as a "hand-me-down of dog nutrition" by crafting recipes uniquely designed for felines.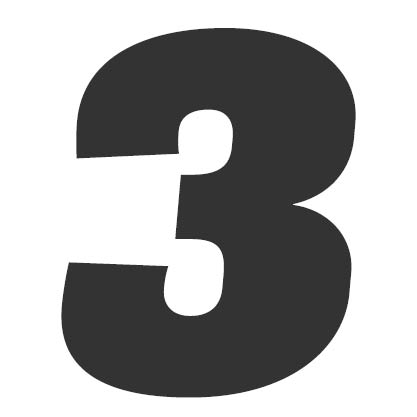 Royal Canin debuts new diet to tackle skin disease in dogs (Jan. 18)
The new SKINTOPIC™ diets promote a strong skin barrier and immunity to address canine atopic dermatitis, a chronic skin disease affecting one in every 10 dogs.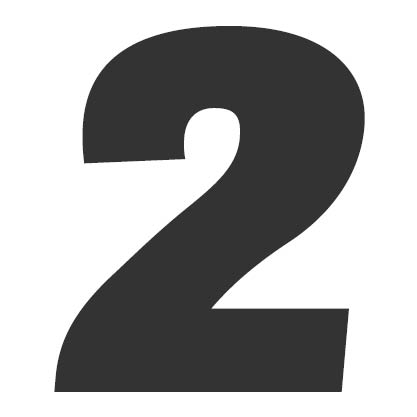 Pet nutrition demand fuels more than $2 billion in facility investments (Jan. 5)
Look back on the 48 new facility announcements, expansions and investments made across the pet food industry from July to December 2022.
Looking ahead: The pet nutrition industry prepares for 2023 (Jan. 3)
 While no one can predict the future, taking a close look at today's evolving industry trends, challenges and opportunities can give us a potential glimpse into where we're headed. 
Stay up to date on the latest pet food processing industry headlines on our News page.