KANSAS CITY, MO. — This year has introduced a myriad of new challenges for businesses and communities across the United States and around the world. With the explosion of the coronavirus (COVID-19) pandemic, most of us have become acquainted with a "new normal," one with lasting economic and social impacts.
Luckily, the pet food and treat processing industry has remained a resilient market despite these challenges. Throughout 2020, Pet Food Processing has covered a number of new product releases, private equity investments and acquisitions, promising news from innovative pet startups and veteran companies alike, transformative product trends and a shifting retail landscape.
Here are our top 10 most-read articles from this year:

Purina presents breakthrough diet to reduce cat allergies among humans
Officially launched during Global Pet Expo in late February, Nestlé Purina PetCare debuted a groundbreaking new cat food formulation designed to inhibit a major allergen that causes adverse allergic reactions in humans.
The breakthrough diet, Pro Plan LiveClear, is formulated with an egg-based ingredient containing antibodies of Fel d1, the allergen-inducing protein originating in feline saliva. By inhibiting the protein at its source, this Purina diet helps limit the spread of the Fel d1 allergen onto cat hair and dander — and eventually the cat's entire environment — as they groom themselves.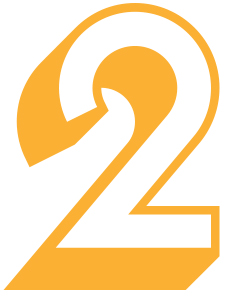 Pet food manufacturers, suppliers respond to COVID-19 concerns
Several pet food manufacturers and suppliers to the industry issued statements to consumers and clients to provide transparency about how COVID-19 had affected their businesses, and how they were mitigating new challenges posed by the virus.
Measures ranged from implementing social distancing practices and temperature checks at facilities, limiting travel, doubling down on sanitation and disinfection efforts, and supporting employees through hazard pay initiatives, expanded paid sick leave and health care benefits, and job protection programs.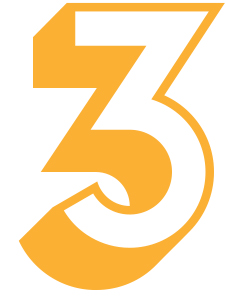 PetSmart adds first CBD pet product to select stores
The inclusion of hemp and cannabidiol (CBD) ingredients in pet treats, tinctures and supplements continues to grow despite a hazy regulatory horizon for these products. In May, PetSmart added its first CBD products to store shelves with the addition of Mary's Tails CBD-infused tinctures. The pet retailer began selling Mary's Tails hemp-infused products in Colorado, Oregon, Indiana, Kentucky and Tennessee, with plans to expand distribution to other states later in the year.
Research compiling 150 studies finds no conclusive link between grain-free diets, DCM in dogs
In an effort to provide clarity on the issue of canine dilated cardiomyopathy (DCM) as it relates to diet, a group of veterinarians, veterinary cardiologists and animal nutritionists from BSM Partners synthesized data from more than 150 research studies on the topic. This peer-reviewed study considered causes, confounding factors and nutrient implications of DCM, and concluded the available studies on canine DCM do not support a link between the disease and certain dog diets.
Additionally, after roughly two years of back-and-forth between the US Food and Drug Administration (FDA) and the pet food processing industry, the FDA walked back from previous statements correlating DCM and certain grain-free pet diets. This inflection point issued by the FDA provided some closure after a drawn-out debacle implicating certain brands of dog food to a complex health issue, without substantial causative evidence, requiring more research to be fully understood.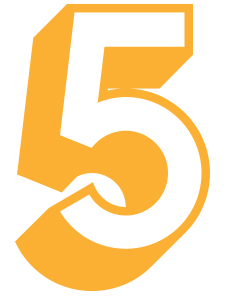 Top 5 trends seen at Global Pet Expo 2020
Global Pet Expo 2020 was perhaps the last in-person pet industry trade show held in the United States, occurring just weeks before the COVID-19 pandemic caused widespread shutdowns, business closures and travel restrictions. At that point in late February, most companies traveling to the show from China were not allowed to enter the United States.
Show organizers took several precautions to provide a safe trade show experience, and pet food and treat brands showed up in full force to share a wide range of product innovations and business strategies. Read about the top five pet food and treat trends Pet Food Processing's editorial staff noticed while perusing the show floor.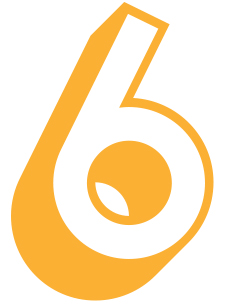 Wild Earth pioneers vegan dog diet, fungal yeast rises to the occasion
As one of now several pet food and treat companies experimenting with alternative proteins, Wild Earth launched its debut complete-and-balanced dog diet during SuperZoo 2019, formulated with yeast as its main ingredient and source of protein. The company used a proprietary fermentation process to transform fungal yeast into concentrated yeast proteins, a process that takes just three days and requires significantly fewer resources than traditional proteins.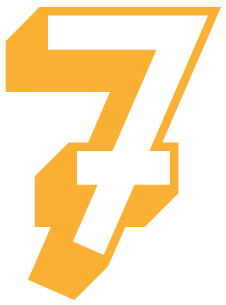 Pet Plate raises $9 million in funding with contribution from General Mills
This year included more than a dozen private equity acquisitions and investments in pet food and treat companies. In February, Pet Plate announced it had closed its Series A funding round with more than $9 million, led primarily by investments from DFE Capital Management and 301 INC, the venture capital division of General Mills, among other firms.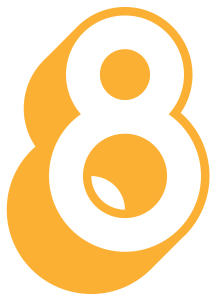 Chewy donates $1 million in funding to humane society programs
It was a busy year for Chewy, a leading pet e-commerce platform that has been focused on expanding its pet care services, adding distribution centers and adjusting to a quick rise in online demand amid stay-at-home orders earlier in 2020.
In late April, Chewy announced it a partnership with the Humane Society of the United States (HSUS) to donate $1 million for its Pets for Life and Rural Area Veterinary Service programs. This contributed to the company's total $30 million worth of pet food and supplies donated to animal shelters and rescues throughout 2020.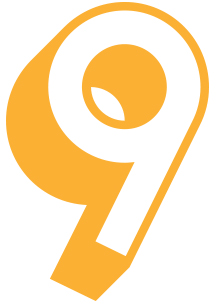 The offal truth: trending toward biologically appropriate pet food
This article from our June 2018 print magazine continues to serve as an important resource to the industry, as rendered and byproduct ingredients offer significant benefits for the industry and overall food supply in terms of sustainability. While these ingredients may contradict other pet food and treat trends — such as "human-grade" — they are highly palatable, digestible and biologically appropriate for dog and cat food formulations. Read more about the benefits and uses of offal ingredients.
Merge will land Barkbox on stock exchange valued at $1.6 billion
Although only published little more than a week ago on Dec. 23, this piece of news has gotten quite a bit of attention over the past week, landing it in in our Top 10 Most-Read articles category for 2020.
Barkbox, Inc., an omnichannel platform for pet brands, is merging with Northern Star Acquisition Corp., which will result in a public listing for the pet company under the New York Stock Exchange under the ticker symbol, BARK. The company expects a $200 million private placement of common stock at $10.00 per share.
Honorable mention
Our annual State of the Industry reports have been widely read and shared throughout the pet food processing industry since the inauguration of Pet Food Processing in 2018. To date, our 2018 State of the Industry report is our No. 2 most-read article of all time.
Our 2019 State of the Industry report also continues to draw a high number of page views, maintaining a spot in our top 20 most-read articles at No. 14.