KANSAS CITY, Mo. — Throughout the year, Pet Food Processing shared countless online news stories, produced four magazines and debuted an Annual Resource Guide. The industry continued to expand, diversify and prove that pets have truly become part of the family.
From retail and formulation trends to mergers and acquisitions, here's a rundown of the 10 most-read stories on our website in 2019.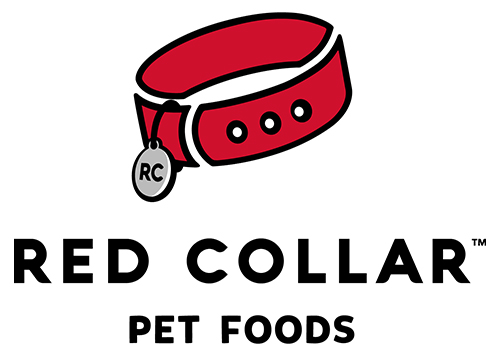 Red Collar creation
In December 2018, Red Collar Pet Foods was born as a result of Arbor Investments' acquisition of Mars Petcare's Exclusive Brands business. Arbor relaunched the pet food and treat co-manufacturing business under the name Red Collar Pet Foods and set its headquarters in Franklin, Tennessee.
Then, in February 2019, Red Collar acquired Hampshire Pet Products, a leading co-manufacturer of baked and cold-formed pet treats based in Joplin, Missouri. The acquisition made Red Collar one of the largest private label pet treat manufacturers in North America, according to the company.
Hill's faces repercussions of vitamin D recall
Multiple class action and individual civil lawsuits were filed against Hill's Pet Nutrition throughout February 2019, claiming the company was negligent in recalling many of its products for potentially containing toxic levels of vitamin D. The recall involved approximately 675,000 cases of canned dog food.
In December, the US Food and Drug Administration (FDA) issued an official warning to Hill's regarding the recall, citing it had not sufficiently followed its food safety plan or ensured the safety of its vitamin premix from the supplier, which was the root cause of the sweeping recall. Samples of the dog food were collected by the FDA on Feb. 11 and 12, 2019, and were found to contain vitamin D levels "in excess of 33 times the recommended safe upper limit," according to the agency.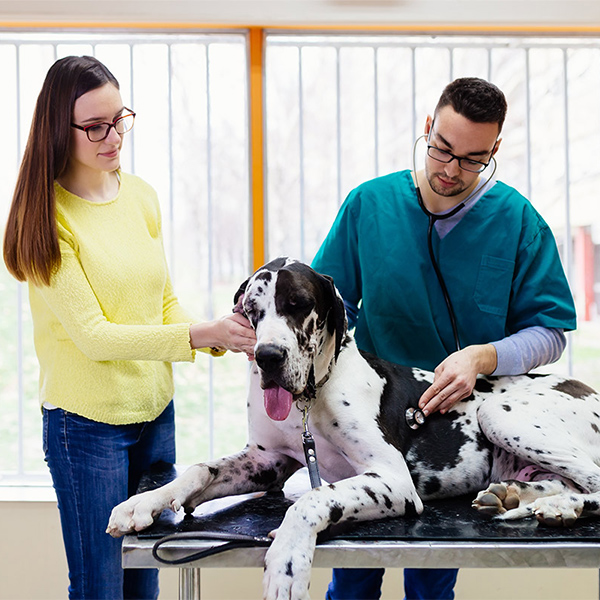 Grain-free diets implicated by DCM concerns
In June 2019, the FDA named 16 brands of dog food most frequently mentioned in the 515 reports of canine dilated cardiomyopathy (DCM) submitted to the agency between Jan. 1, 2014, and April 30, 2019. The agency began the investigation in July 2018, when the vast majority of reports were submitted and following a public announcement warning the public about DCM.
Many of those brands quickly responded, pointing out that the agency provided no scientific evidence of a causative link between grain-free diets and canine DCM. Since the FDA released that latest report on DCM, sales of grain-free dog foods have sputtered, and many consumers remain confused and concerned about the nutritional efficacy of grain-free formulas. The FDA's investigation continues, seeking industry help from pet food organizations, academia and manufacturers.
Packaged Facts predicts top 3 trends of 2019
Market research firm Packaged Facts looked at past trends to determine which market innovations would sustain growth through 2019, settling on three main drivers: the growing influence of e-commerce, personalized pet food, and cat food premiumization. These top three market trends are complimented by humanization, sustainability, animal welfare and emphasis on a more transparent pet food label, Packaged Facts added.
It seems like the company's market analysis was spot-on, as it reported in November 2019 that e-commerce sales are still driving pet food revenue gains and transform the industry's retail landscape – a trend that has "permanently made the pet products market omnichannel," according to David Sprinkle, research director for Packaged Facts.
Behind the Bowl
The editor-in-chief of Pet Food Processing got up close and personal with Nestlé Purina's Clinton, Iowa pet food facility in March 2019. The plant produces Beggin' Strips, Tbonz, Beyond Wild, ProPlan Veterinary Diets, Friskies Party Mix and more as one of 21 Purina factories across the US. We learned about the company's nutritional, ingredient sourcing and processing philosophies, as well as its food safety and quality assurance practices.
Take a look "behind the bowl" for yourself in our slideshow of Purina's Clinton-based pet food operations.
Top food and treat trends at Global Pet Expo 2019
More than 1,100 exhibitors attended Global Pet Expo 2019 March 20-22, 2019 to showcase new products, develop key industry relationships and promote their brands. On the show floor, large companies, co-manufacturers, and family-owned businesses alike offered pet food and treats influenced by the overall market with a few key trends worth noting.
Get a glimpse of the top trends seen at the trade show, including regionally inspired formulas, enhanced mealtime experiences for cats and dogs, high-protein and limited-ingredient diets, increased variety in cat food and treats, a boom in CBD pet supplements, and redesigned packaging to make an impact on increasingly crowded retail shelves.
The "green rush"
Hemp and cannabidiol (CBD) made a huge splash in consumer packaged goods (CPG) in 2019, but regulations surrounding its use in animal food, treat and supplement products proved hazy at best. Two Husch and Blackwell lawyers took a close look at the legality of these products in June 2018 to warn pet product makers that hemp and CBD ingredients remain risky for business.
In a recent step forward, the US Department of Agriculture gave farmers the green light on commercial hemp production in October 2019, providing a foundation for regulation that the industry lacked before.
The offal truth
With the humanization of pets comes the humanization of pet food ingredients. This trend has given some traditional pet food ingredients a negative reputation, even though they offer health benefits, meet nutritional standards and offer a sustainable channel for by-products.
We took a deep dive into the nutritional and environmental benefits of formulating pet foods with by-products, debunking the idea that offal is anything close to awful when it comes to pet nutrition. Although this article was first published in 2018, it remained a fan favorite in 2019.
JAB boosts pet market holdings
Non-pet food companies have been entering the market or expanding their pet food portfolios in recent years to bite off a piece of the steadily growing pet food and treat market sales.
As more and more companies enter the industry through acquisitions, mergers and strategic partnerships, it came as no surprised when JAB Investors acquired the National Veterinary Associates (NVA), one of the largest veterinary and pet care organizations in the world, from a private equity group in June 2019.
Pet spending reaches all-time high
The American Pet Products Association (APPA) released its 2019-2020 National Pet Owners Survey results in March 2019, indicating that pet industry spending reached a new all-time high in 2018, totaling $72.56 billion, with approximately 41% of revenue coming from pet food sales.
Expect APPA's 2020-2021 National Pet Owners Survey to be released during or within days of Global Pet Expo 2020, which will take place Feb. 26-28.
Stay up to date on news about the pet food processing industry on our News page.