ORLANDO, FLA. — Functional pet supplement brand, Zesty Paws, on Oct. 27 released a new line of grain-friendly dog treats. Zesty Paws Ancient Elements are heart-shaped soft chew treats targeting four key areas of pet health and wellness.
The Ancient Elements formulas all include bison for palatability and ancient grains such as quinoa, millet, amaranth and sorghum.
The line includes a mobility formula for hip and joint health, a calming formula to reduce environmental stress, an Aller-Immune formula designed to support immune system health, and a multifunctional 8-in-1 formula targeting skin, gut, cardiovascular and immune system health.  
"Pet parents now have even more options with our new Ancient Elements products, which is Zesty Paws' newest line," said Steve Ball, chief executive officer of Zesty Paws. "We've thoughtfully designed this line to address the functional areas that occur most for our furry friends while incorporating high-quality ingredients that will help keep your bestie feeling zesty."
Similarly to Zesty Paws Lil' Zesties Squares launched in late September, the brand's Ancient Elements formulas include proprietary functional ingredients such as EpiCor®, OptiMSM®, Kaneka Q10®, Suntheanine® and Sensoril®.
Ancient Elements Mobility Bites are formulated with glucosamine HCI, chondroitin, OptiMSM and kelp to promote healthy cartilage, connective tissue and joint function. Ancient Elements Calming Bites are formulated with Suntheanine and Sensoril, chamomile, ashwagandha, melatonin and valerian root and can be administered to reduce environmental stress and anxiety during travel or separation. 
Zesty Paws' Ancient Elements Aller-Immune Bites are formulated with Epicor, apple cider vinegar and salmon oil to support immune function and gut health. Lastly, its Multifunctional 8-in-1 Bites are formulated with a five-strain blend of probiotics, as well as glucosamine, Kaneka Q10 (a proprietary CoQ10 ingredient), and OptiMSM to promote a range of functional health benefits.
The brand's Ancient Elements line is now available on ZestyPaws.com, Amazon.com and Chewy.com.
Additionally, Tad Godsil joined Zesty Paws as chief financial officer of the brand on Oct. 20. Godsil will strategize finances and support growth and innovation for the company.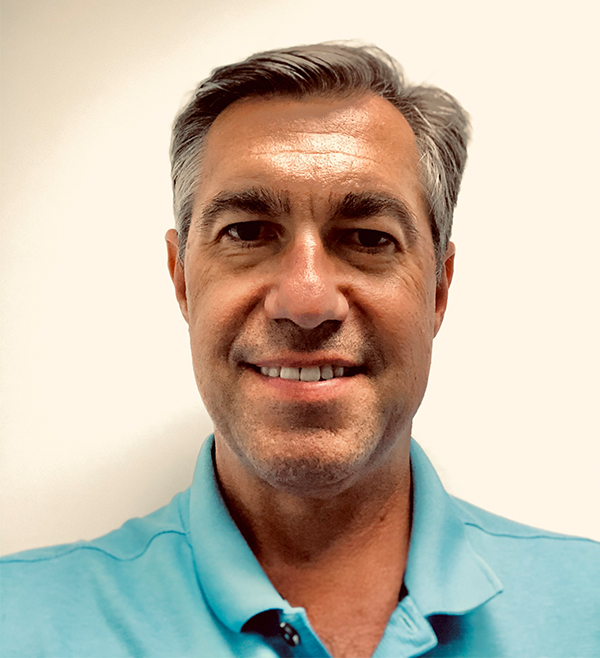 Godsil brings more than 10 years of chief financial experience from various health, wellness and fitness CPG companies. Most recently, he served as chief financial officer of Ancient Nutrition. He has also held chief financial positions with Kellogg, Swanson Health Products and Performance Health throughout his career.
"Zesty Paws is a growth-focused company with a dynamic leadership team and we are very excited to have Tad Gadsil join our family and help drive the business to meet our aggressive innovation and expansion goals," Ball said. "Tad's success in the health industry, his experience working with a public company, his financial expertise and outstanding leadership traits make him the perfect addition to the team."
Godsil commented, "I am thrilled to be a part of the incredible Zesty Paw's team that has not only been tremendously successful, but also has the potential for significant growth for many years to come. Since starting, I've been working with the team to identify key growth drivers and optimize the investments that drive that growth. Zesty Paws has had a strong year-to-date, and we will continue the momentum into a Q4 and through the new year."
Read more about new pet food and treat products.