STAMFORD, Conn. — Good Boy Studios (GBS), a venture-backed tech company working in the pet space, has hired former Purina executive Michael Crawford as its strategic advisor. He will serve on the executive board to enhance GBS's pet, marketing and data expertise.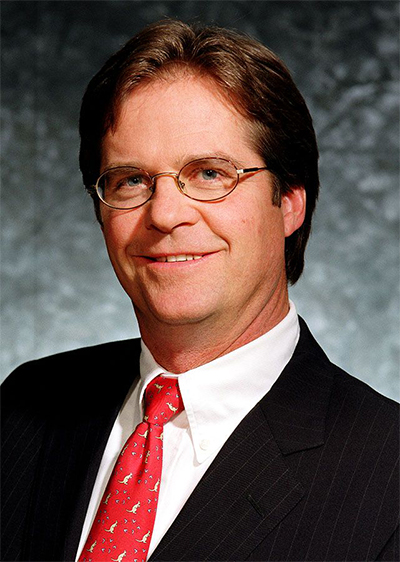 Crawford brings 35 years of experience to his new role, previously working as vice president of digital, data insights and communication at Nestlé Purina, where he led the company's enterprise strategy, market intelligence planning and data-driven business development initiatives.
He will join Viva Chu, CEO of GBS, and other founding members, such as Jonathan Yee, Michael Wisz and Kus Wanto, in supporting the company's pet social media app, Pet Parade.
"We're very excited to join forces with an exemplary industry leader who crafted the marketing and digital data strategies for one of the world's most successful pet brands," Chu said. "Michael's guidance will be invaluable as we continue to realize our mission to become the leading digital marketing and data-driven platform for pet businesses in all channels, including retailers and mobile devices." 
Crawford added, "Pet Parade has laid the foundation for a game-changing way for businesses to reach today's pet parents, using its data technology and innovative mobile and social media solutions. It's great to be a part of developing marketing and revenue solutions for pet brands that navigate the changing landscape, particularly those directed at the emerging Gen Z and millennial audience and reliant on in-store traffic."
Read more about personnel changes throughout the industry.