NEW YORK — Ryan Wilson joined Better Choice Company on Feb. 1 as vice president of marketing. Wilson brings more than 13 years of CPG experience, including previous positions with Merrick Pet Care and Nestlé Purina PetCare.
In his career, Wilson led revenue and profitability expansions across several CPG brands, including Merrick and Zuke's pet food and treats, Castor & Pollux, Whole Earth Farms and Purina's Tidy Cats brand.
During his tenure with Merrick Pet Care, Wilson drove 44% growth over two years for Zuke's, oversaw the launch of Merrick Fresh Kisses dental treats, and doubled the profitability of Castor & Pollux, according to Better Choice Company.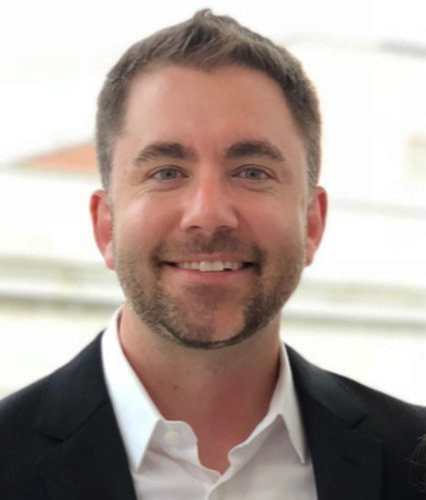 "Ryan's experience in working with some of the most successful brands in the pet industry will be invaluable to us in our continued efforts to market Better Choice Company's brands into the healthy pet and wellness market place," said Scott Lerner, chief executive officer of Better Choice Company. "Having helped the profitable expansion for several major brands, Ryan's knowledge and forward thinking are just what we need as we head into our expansion cycle." 
Michael Young, chairman of Better Choice Company, added, "We are excited to have another strong player join our team and start putting pucks in the net. Ryan will be relocating to Nashville with his family. We welcome him and his family to Nashville as we continue to build our ever-growing presence in Nashville."
Wilson earned his bachelor's degree in marketing, as well as a Master of Business Administration in brand and product management from the University of Wisconsin in Madison.
Read more about personnel changes throughout the industry.