PITTSBURGH, Pa. — Natural pet food company, PetGuard, continues to expand its presence in the US market with a distribution partnership and the addition of Jim Gallagher as the Northeast territory sales manager for the company.
"Jim brings with him a wealth of knowledge and experience, and I'm confident that he will add a lot of value to our team," said Tim Siedlaczek, PetGuard's director of sales.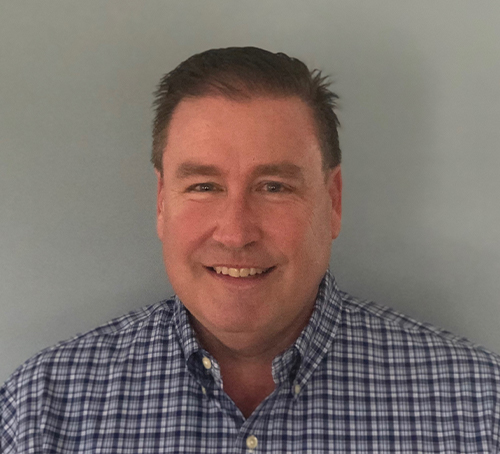 Central Pet Distribution will now carry PetGuard products for independent pet specialty retailers across the US. The distributor is a subsidiary of wholesale distributor Central Garden & Pet.
"At PetGuard, we are constantly looking to create a sustainable long-term partnership that would help take our brand to the next level and make our products more widely available to consumers throughout the United States," Siedlaczek said.
Earlier in November 2019, the pet food company expanded into Canada for the first time with support from two distribution partnerships and a newly hired territory sales manager for the region, Bianca Tabone.
Several changes have been made to the PetGuard brand over the past year, including a package redesign and rebranding, launching a new website, moving its headquarters to Sewickley, Pennsylvania, and appointing four new executives.
PetGuard was founded in 1979. Its pet foods are formulated with natural ingredients, free of preservatives, artificial colors and sweeteners.
Stay up to date on news about the pet food processing industry on our News page.