PITTSBURGH, Pa. — PetGuard will now offer its natural pet food products throughout the Canadian market after partnering with two distributors: Can-Pet in Eastern Canada and Trueman Distribution Ltd. (TDL) in Western Canada.
Can-Pet, which has been working in Canada for 40 years, will distribute PetGuard products to independent pet retailers in Ontario, Quebec and Maritime. TDL, which began distributing in Canada 20 years ago, will distribute to Western provinces.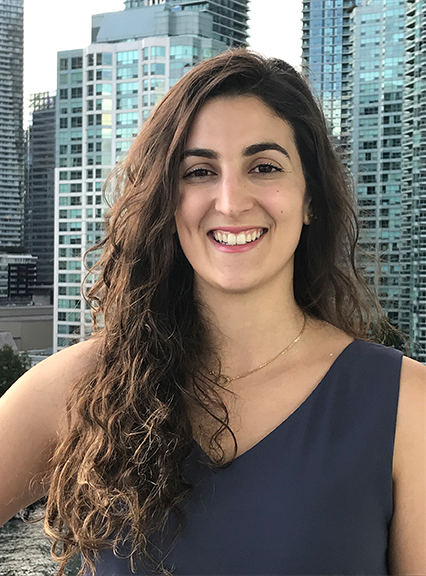 PetGuard management said these distribution partnerships will benefit retailers and make it "easier than ever to offer customers this highly acclaimed line of super premium, grain-inclusive foods."
The company also announced the hiring of Bianca Tabone as Canadian sales manager to support growth in this new region. Tabone will be tasked with collaborating with Can-Pet and TDL, as well as training retailers about PetGuard products, building customer relationships and raising awareness of the PetGuard brand overall.
 "These past few months have been very exciting for PetGuard, as we recently debuted our refreshed packaging," comments Tim Siedlaczek, director of sales at PetGuard. "The timing couldn't be better for us to join forces with Can-Pet and TDL, and to welcome Bianca to our team. We look forward to further expanding our footprint and making a splash in the Canadian market."
Tabone previously served as territory sales manager for Ontario and Montreal regions at Bold Canine.
Stay up to date on news about the pet food processing industry on our News page.