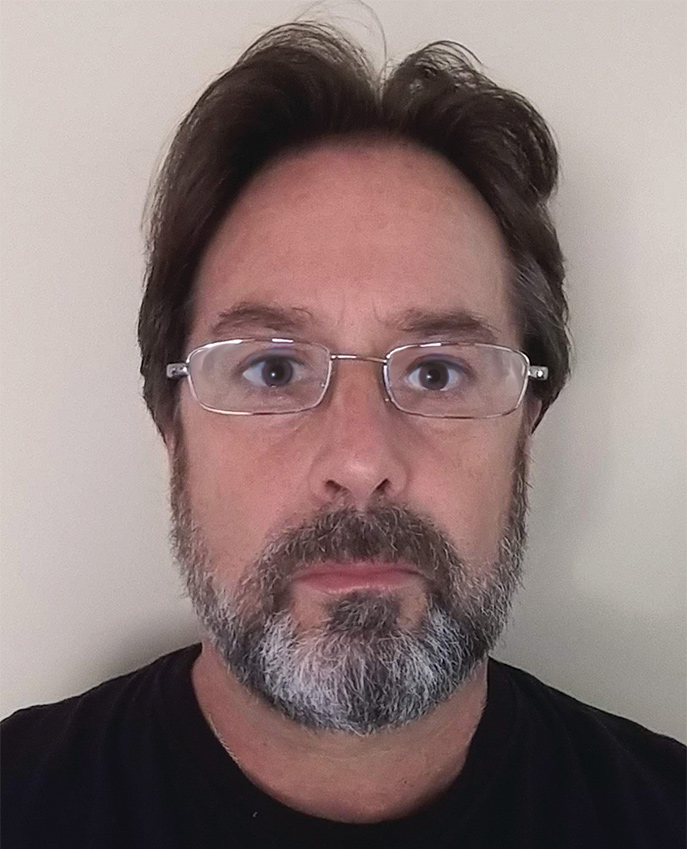 ST. FRANCIS, Wis. — Gott Pet Products LLC has brought on Adam Rosenbaum to its sales team as territory sales manager. Rosenbaum will be responsible for establishing relationships with distributors and retailers in the Northeast US. Gott Pet Products manufactures dog treats under the brand Charlee Bear and dog and cat food under the Hound & Gatos brand.
Rosenbaum brings 25 years of pet industry sales and management experience to his new role with Gott Pet Products. He most recently worked as eastern coast sales manager for The Company of Animals, based in the United Kingdom, and has also held senior management positions with Van Ness Plastic Molding, Iris USA, Coastal Pet Products and Four Paws.
"We're extremely pleased to welcome Adam aboard," said Patrick McGarry, general manager of Gott Pet Products. "He brings a wealth of business-building insights and brand management talents to the mix as we expand our national presence and enter new food and treat categories."
Gott Pet Products recently launched package redesigns for its brands, Charlee Bear and Hound & Gatos.
Read more about personnel changes throughout the industry.