Champion Petfoods launches high-protein functional dog treats (Sept. 25)
ACANA™ Chewy Tenders are premium jerky treats formulated with superfoods, bone broth, honey and other functional ingredients to support overall health and wellness in dogs.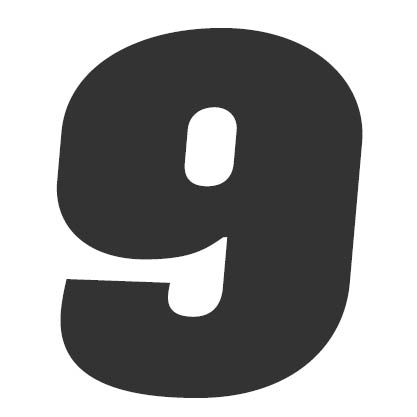 REÁL MESA™ launches to bring Mediterranean-inspired meals to dogs (Sept. 11)
Co-founded by Chef José Andrés, REÁL MESA offers complete-and-balanced diets, as well as treats and toppers, with a portion of each purchase donated to World Central Kitchen.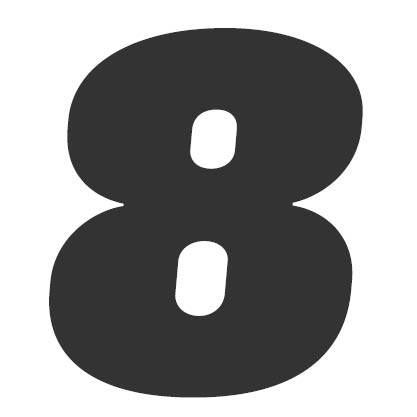 Purina calls on consumers to recycle pet food cans (Sept. 22)
The #PurinaRecyclesChallenge encourages pet owners to take aim at the recycling bin — rather than the trash can — when disposing of their used pet food cans.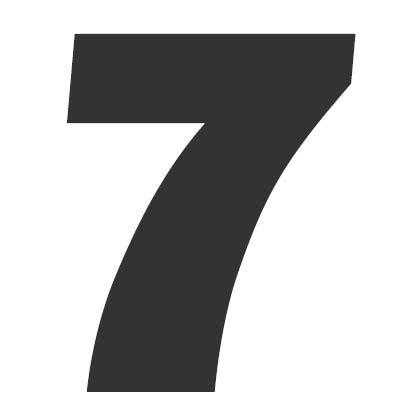 Pet Food Processing launches educational, networking event (Sept. 7)
The inaugural educational and networking event will invite pet food and treat industry professionals to gather in Kansas City from Oct. 7 to 8, 2024.
12 pet industry companies named to 2023 Inc. 5000 (Sept. 7)
In all, companies named to this year's Inc. 5000 list reported a median growth of 219%, representing $358.2 billion in total revenue.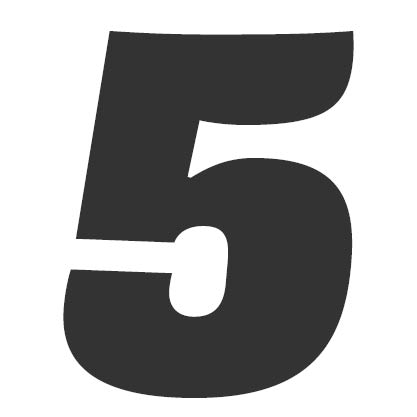 Women in the Pet Industry: Meet Yvonne Hsu of Hill's Pet Nutrition (Sept. 13)
Hsu shares the top three trends she sees shaping the industry today and recounts her proudest accomplishment so far at Hill's Pet Nutrition.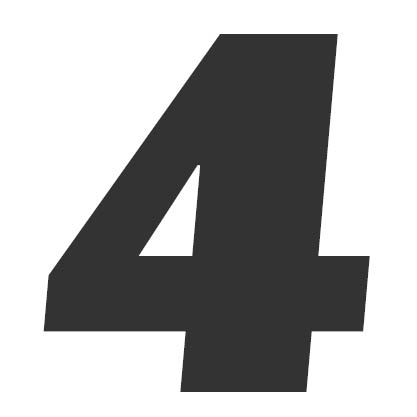 Mondou begins construction on $90 million warehousing, distribution facility (Sept. 18)
The new site will feature leading-edge technology, automated order processing and smart inventory management to help Moudou respond to customer needs more quickly.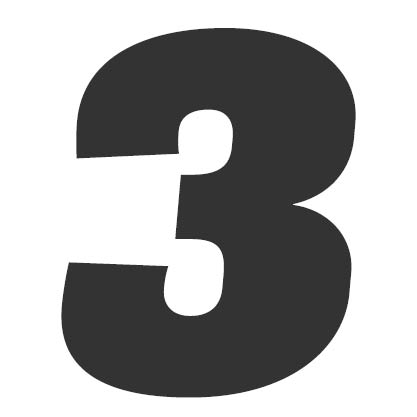 Wet food, treats weigh down Blue Buffalo sales in Q1 (Sept. 21)
Continued input cost inflation and prudent purchasing behavior impacted General Mills in the first quarter, including its Blue Buffalo pet food and treat segment.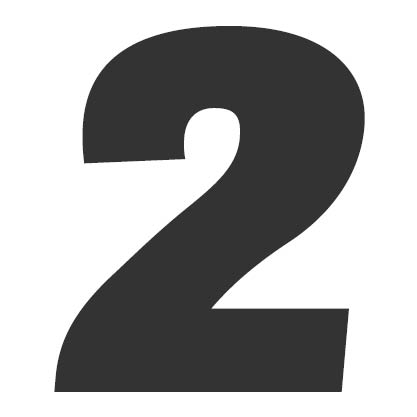 New study: Understanding pulses' impacts on digestibility (Sept. 5)
BSM Partners released a new six-month study revealing that both grain-inclusive and grain-free dog food formulas had no negative impacts on food digestibility in canines.
Behind The J.M. Smucker Company's pet strategy (Sept. 8)
The company is homing in on humanization by focusing on taste and fun and applying it to its leading categories.
Stay up to date on the latest pet food processing industry headlines on our News page.