Innovative FEED Act language overwhelmingly passes in Senate committee (June 20)
The act establishes a new category of non-nutritive animal food additives that offer gut health benefits, reduce environmental emissions, or address human food safety.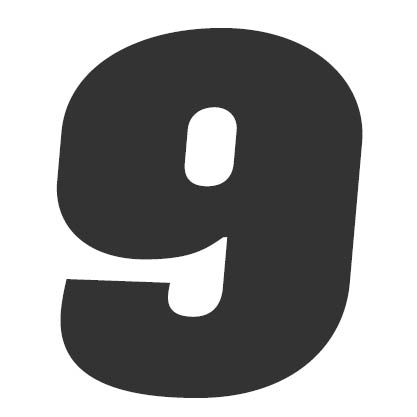 Mars Petcare Australia commits millions to expand pet food capabilities (June 16)
A $112.6 million AUD ($77 million USD) investment will allow the company to construct a new cat food facility in Wodonga.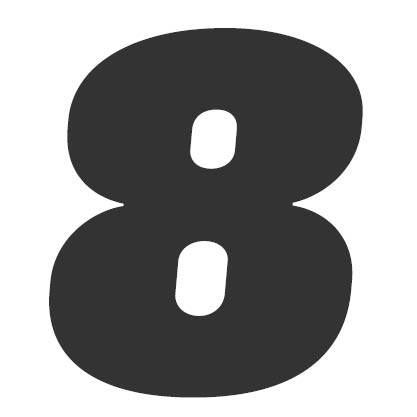 Anchor Ingredients breaks ground on new processing facility (June 16)
The $40 million, state-of-the-art facility will feature bulk storage, warehouse space, onsite processing and quality assurance testing.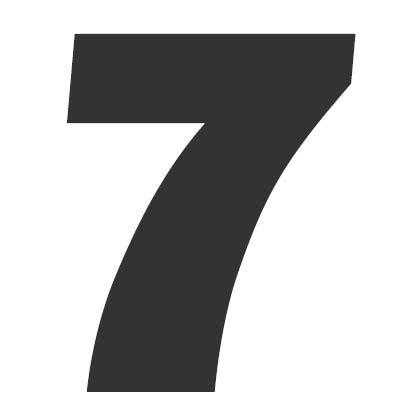 Report: Pet food claims catching pet owners' attention (and dollars) (June 5)
Nearly one-quarter of dog owners are seeking probiotic claims in the pet foods they buy, whereas 35% of cat owners are seeking indoor-specific cat food formulas.
Younger generations decrease pet product spending (June 1)
Though Millennials and Gen Zers are beginning to dominate pet ownership in the United States, they are spending less compared to their older counterparts.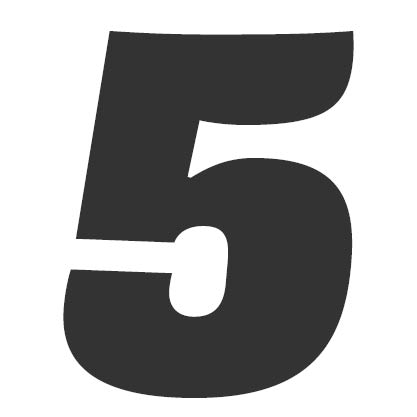 Phelps Pet Products' future takes shape with facility expansion (June 13)
After more than doubling production capacity in the span of three years, Phelps Pet Products made a sizable investment in the company's future.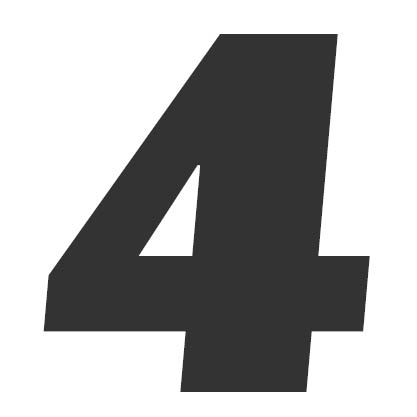 Insect ingredients buzzing into the pet nutrition space (June 22)
The grub is up for pets around the world to dine in on insect-based diets and treats, and the menu is growing as this concept gains traction.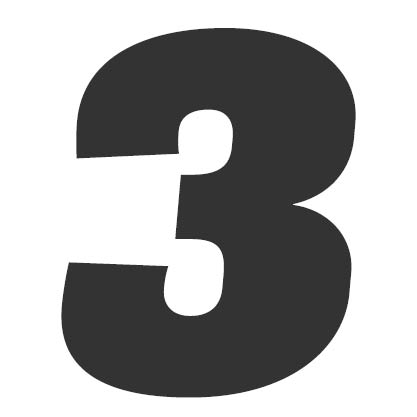 Smucker to address cat food capacity constraints in new fiscal year (June 9)
Cat food made up 34% of the company's total pet segment sales in fiscal 2023, followed by pet snacks at 33% and dog food at 31%.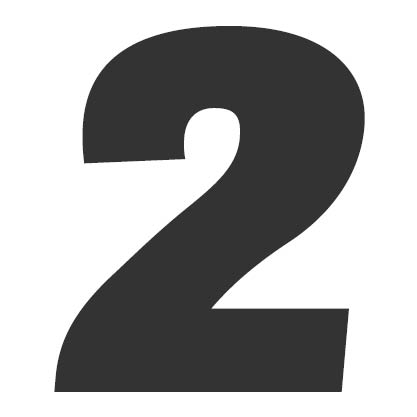 Chewy eyes Canada for first international launch (June 2)
According to the online pet retail giant, Canada's substantial — and growing — pet market makes it an enticing international entry point.
New labeling requirements hope to modernize pet food packaging (June 20)
The AAFCO-led pet food label modernization effort will provide pet owners with easy-to-understand information found on their pets' food packaging.
Stay up to date on the latest pet food processing industry headlines on our News page.