Zesty Paws launches vet-developed supplements (June 17)
The company's new Vet Strength supplements are formulated with highly concentrated ingredients to target gut health, mobility and immune support in dogs.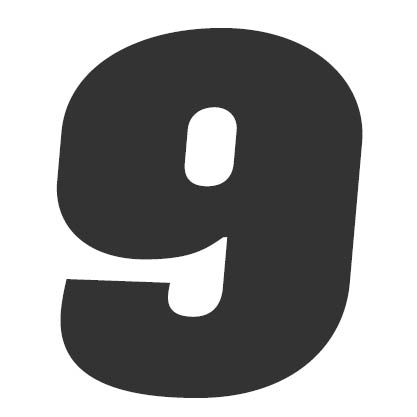 Bühler unveils new insect production facility (June 17)
The new Insect Technology Center (ITC) officially opened in late May to support the development of insect proteins for use in food and feed, including pet food.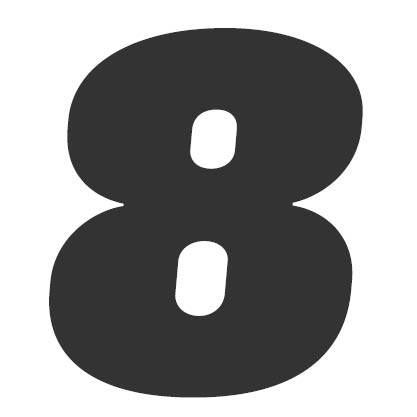 Mars Pet Nutrition names new president (June 15)
Ikdeep Singh has been promoted to global president of Mars Pet Nutrition, succeeding former pet leader Tracey Massey.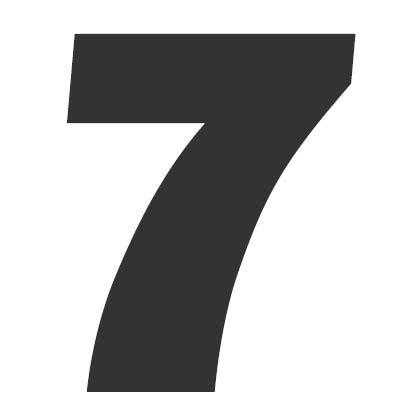 Pet Supplies Plus releases new private label pet food brand (June 23)
The pet specialty retail franchise launched OptimPlus™, expanding its private brand offerings with functional and life stage-specific formulas.
Purina debuts recyclable packaging (June 13)
Purina is launching its first full-range pouch packages — designed for recyclability — for its Gourmet Mon Petit and Felix Soup cat foods in Europe.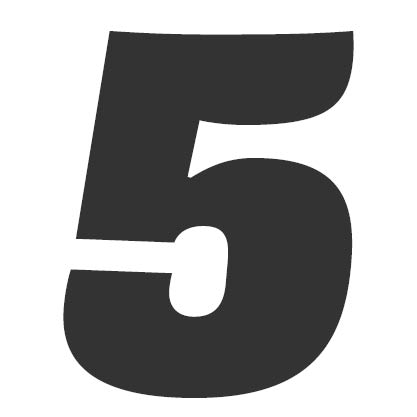 Understanding veterinary pet food claims (June 2)
Vet-formulated, vet-recommended and vet-reviewed — what each claim means from a regulatory standpoint and to consumers.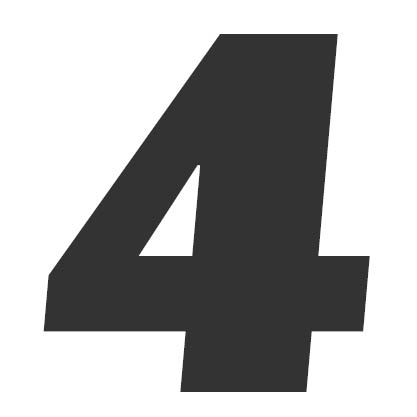 New specialty blending capabilities take Trouw Nutrition to the next level (June 21)
The company's new Blending Innovation Center in Highland, Ill. offers expanded capabilities for microbial-sensitive blends used in pet food.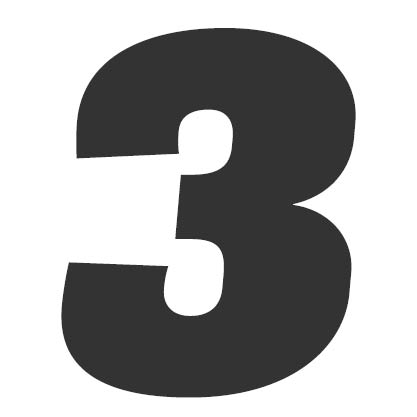 Petco debuts new store concept targeting rural communities (June 20)
This retailer has opened its first Neighborhood Farm and Pet Supply store concept in Floresville, Texas, catering to rural communities and small towns in the United States.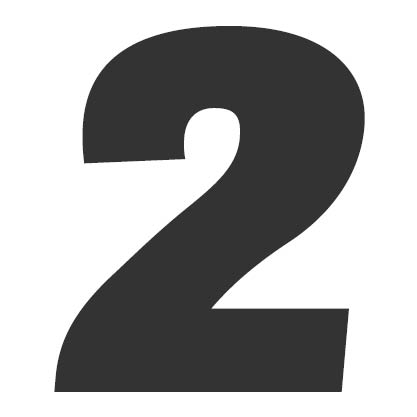 General Mills details historic supply chain disruptions (June 8)
"We have thousands of these material disruptions every single month now," said Jonathon J. Nudi, group vice president, North American Retail.
Nestlé Purina invests millions into new facility (June 10)
After investing approximately $144 million USD, Purina has opened its new wet pet food facility in Rayong, Thailand.
Stay up to date on the latest pet food processing industry headlines on our News page.