BRUSSELS – The European Pet Food Industry Federation (FEDIAF) Code of Good Labelling Practice for Pet Food was updated and presented in October 2018. It covers information on product use, control and enforcement, retail and marketing to ensure uniform practices and understanding among pet food manufacturers doing business in Europe.
Key points in the code include how to label additives and vitamins, using traceability tools, permitted health claims, consumer-friendly terms, labeling for e-commerce and others. The FEDIAF encourages pet food manufacturers to practice this code alongside European legislation to guarantee products placed in that market are labelled according to all applicable laws.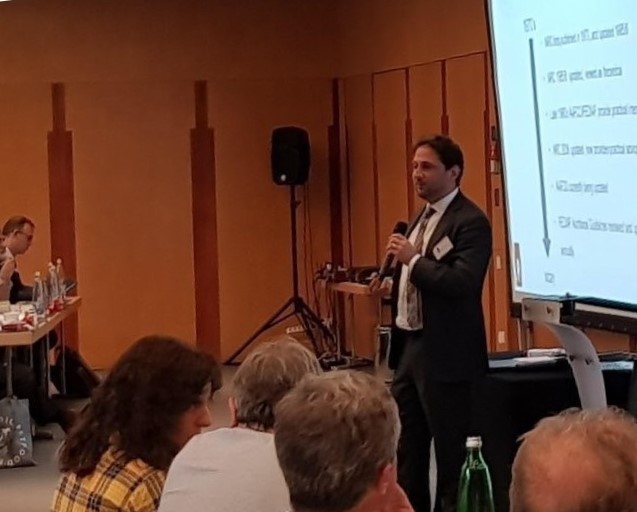 The FEDIAF Labelling Code is one of three major pieces of documentation that clarify and provide detail on the self-regulation of pet food distributed in Europe. It received official recognition after being reviewed by the EU Standing Committee for Animal Nutrition early November.
"European labelling regulations cannot specify every detail that would cover all commercial situations; the code thus provides practical guidance on how labelling requirements should be applied and implemented in order to ensure a level playing field for manufacturers or pet food companies," said Julien Taïeb, deputy secretary general, FEDIAF.
The FEDIAF Code of Good Labelling Practice for Pet Food can be found at http://www.fediaf.org/images/2018.10.01_FEDIAF_Labelling_Code-compressed.pdf.
Stay up-to-date on news about the pet food processing industry on our News page.