Sustainable pet food startup enters treat market (July 21)
Globe Buddy, a Danish pet food startup, entered the sustainable treat market with formulas featuring black soldier fly larvae, produce, and spirulina.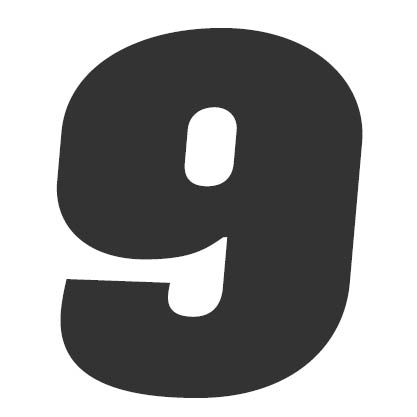 Slideshow: Tuffy's Treat Company remains flexible for the future (July 26) 
Go behind the scenes at the company's pet treat facility in Delano, Minn., now equipped with pet food canning capabilities.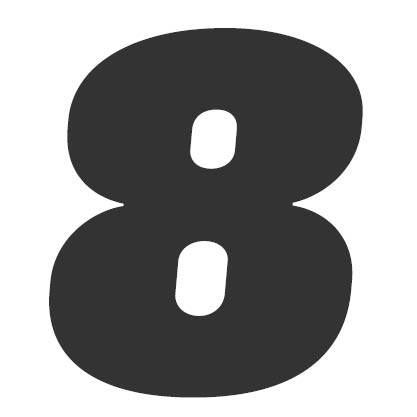 Dog Child launches home-cooked dog food mixes in Canada (July 14)
A new pet food startup is bringing a novel approach to homemade, complete-and-balanced dog food to the table with safety, sustainability and convenience in mind.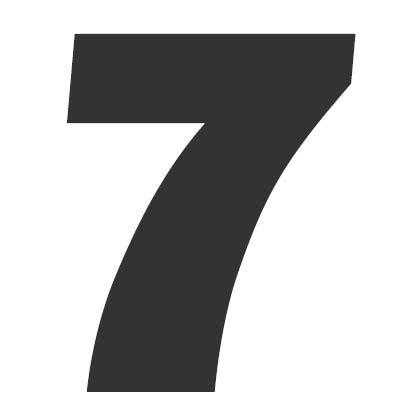 General Mills pet food sales top $2.3 billion in fiscal 2022 (July 1) 
Sales growth was supported by the company's acquisition of Tyson's pet treat brands in July 2021.
Sit, shake, sell: M&A trends and tips for the pet industry (July 1) 
Private equity firms are eager to mark their territory in this lucrative market, and established pet industry players are using M&A to diversify their portfolios.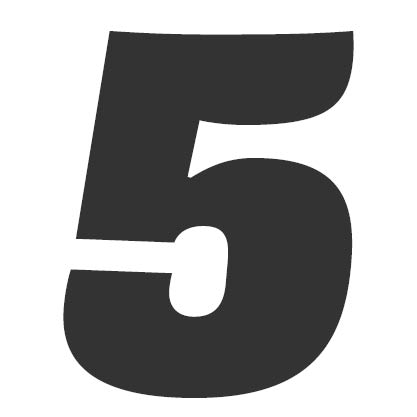 Mars taps former Johnson & Johnson executive to lead new pet care division (July 18) 
Mars Petcare has appointed Nefertiti Greene to president of the company's new Science & Diagnostics division.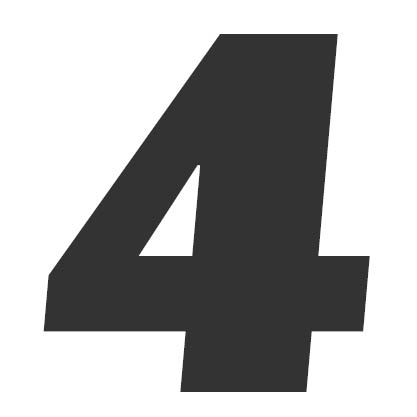 Challenges continue to keep pet food manufacturers on their toes (July 5)
Louise Calderwood, director of regulatory affairs at the American Feed Industry Association (AFIA), details causes, solutions and outlooks for current industry challenges.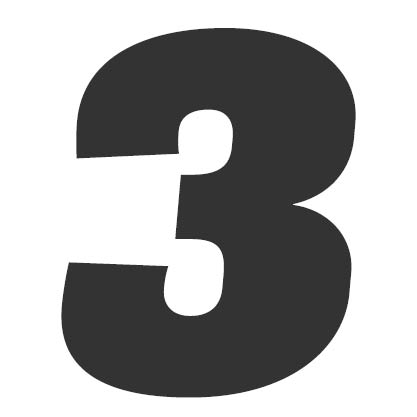 Simmons Pet Food continues expansion in Kansas, Iowa (July 18)
The company is continuing its multi-year capital investment plan to expand its presence in the wet pet food space with a new distribution facility and additional canning capacity.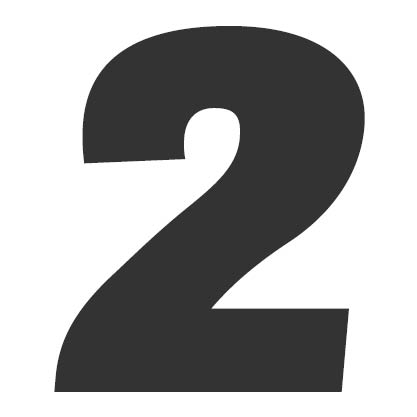 Pet food mergers, acquisitions so far this year (July 8)
More than 1,800 M&A transactions valued between $5 million and $250 million were made in the pet industry in 2021. Read more about M&A activity so far in 2022.
Pet food industry expands facilities to meet increasing demand (July 12)
Pet Food Processing has compiled 42 new facility announcements, investments and expansions from January to June 2022.
Stay up to date on the latest pet food processing industry headlines on our News page.