Full Moon Pet enters dog food market with frozen, human-grade formulas (Dec. 15)
This Perdue Farms brand introduced its first dog food to meet growing demand for high-quality, natural complete-and-balanced nutrition.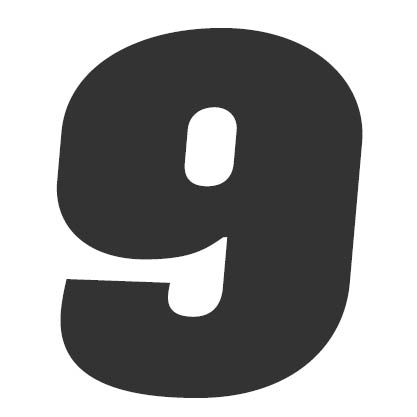 Marketing pet food to pet supplement consumers (Dec. 20)
Jon Copeland, research strategist at MarketPlace, details why pet supplement shoppers present an attractive opportunity for pet food brands.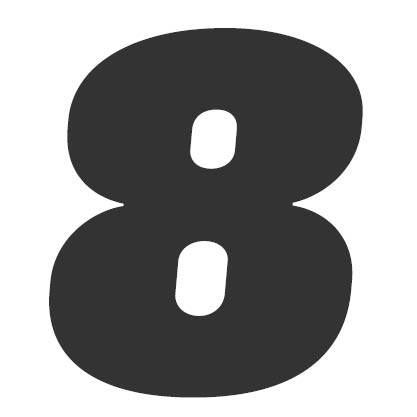 General Mills remains hopeful for pet business despite underwhelming Q2 sales (Dec. 23)
The company is planning product launches and reformulations, capacity investments and enhanced brand support to combat retail and supply chain difficulties.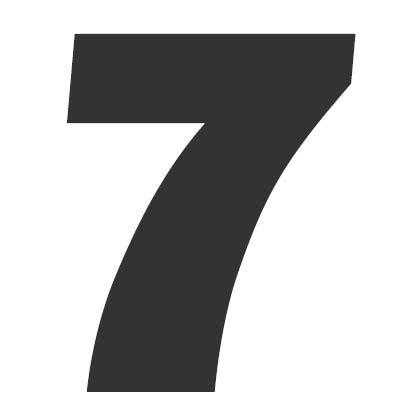 Taking a novel approach to pet food proteins (Dec. 2)
A handful of companies are bucking tradition through the use of novel proteins, with the goal of providing healthful pet nutrition while taking stress off the environment.
Women in the Pet Industry: Meet Holly Sher of Evanger's (Dec. 1)
Through her mission to prove she could run a successful business, Holly Sher now owns and runs one of the only women-owned and family-operated pet food canneries in the country.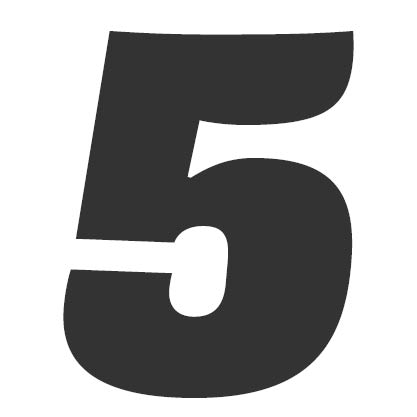 United Petfood acquires dry pet food facilities from Cargill (Dec. 5)
The two facilities are located in Krezpice, Poland, and Karcag, Hungary, which will help United Petfood reinforce its European presence.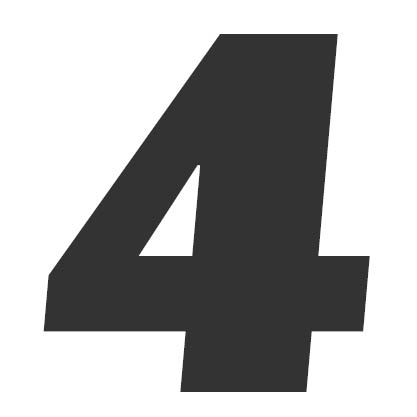 Chewy announces new private label supplement brand in Q3 report (Dec. 12)
The Vibeful brand includes several soft chew supplement formulas for dogs, as well as a Wild Alaskan Salmon Oil formula for both dogs and cats.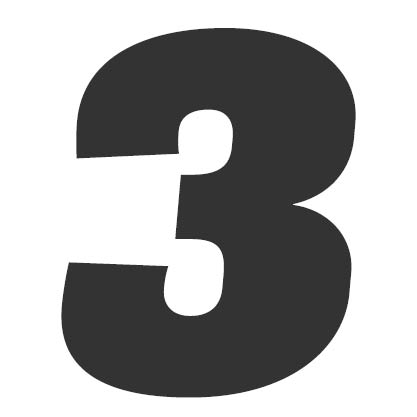 35 recent pet industry mergers, acquisitions (Dec. 13)
The steady growth and tested resiliency seen in the pet food and treat industry has stoked investment interest among private equities and brands looking for strategic synergies.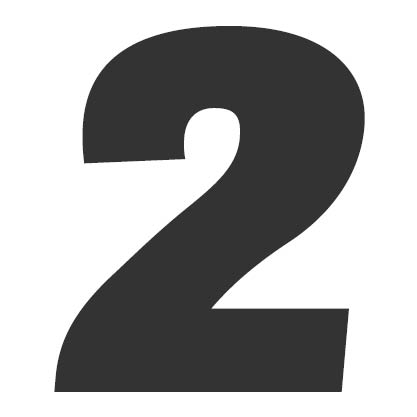 AAFCO releases new standards for human-grade pet food production (Dec. 12)
The new standards could streamline the acceptance of "human grade" claims and make them easier to substantiate on pet food labels.
State of the US pet food and treat industry, 2022 (Dec. 6)
Pet Food Processing shares the trends, challenges and opportunities that shaped the industry in 2022, as well as the latest sales data across eight major pet food and treat categories.
Stay up to date on the latest pet food processing industry headlines on our News page.