Hill's launches new prescription diet to support pets with cancer (March 10)
Prescription Diet ONC Care helps encourage a healthy appetite in pets with a "taste-centric" and easy-to-chew design, as well as muscle maintenance and digestion benefits.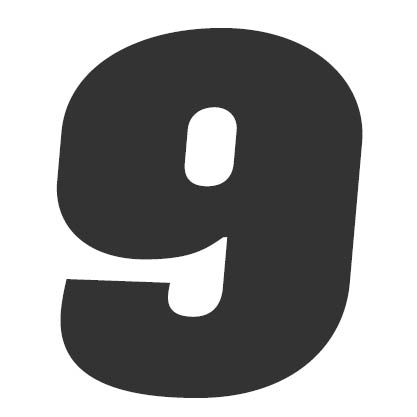 New study supports nutritional efficacy of vegan dog food (March 2)
As well as providing evidence for nutritional efficacy, the study also raised awareness of the impact of a dog's diet on the environment.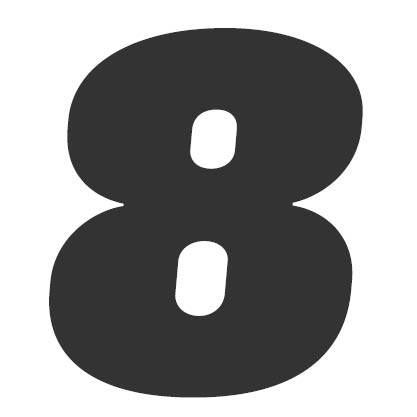 Blue Buffalo breaks ground on Indiana plant expansion (March 27)
The company plans to invest $200 million over the next two years to add 169,000 square feet of processing operations and warehouse capacity to the facility.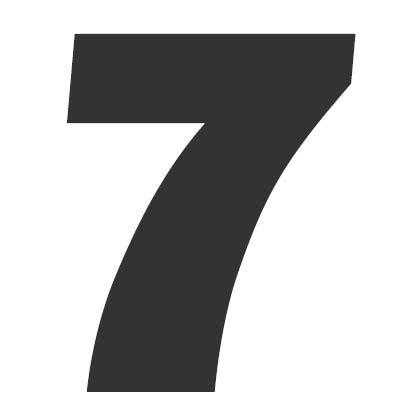 Update: Purina closes Red Collar facility acquisition (March 10)
Red Collar Pet Foods officially completed the sale of its pet treat facility in Miami, Okla., to Nestlé Purina PetCare Company.
Pet industry sales climb to nearly $137 billion in 2022 (March 24)
Despite various disruptions and challenges, last year's sales numbers paint a profitable picture and illustrate a bright future for years to come.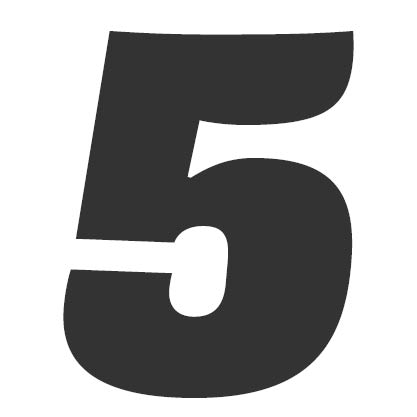 The trends expected to drive emerging pet brands (March 20)
NielsenIQ shared the top trends emerging pet supply and nutrition brands should keep their eyes on to stoke success in this market.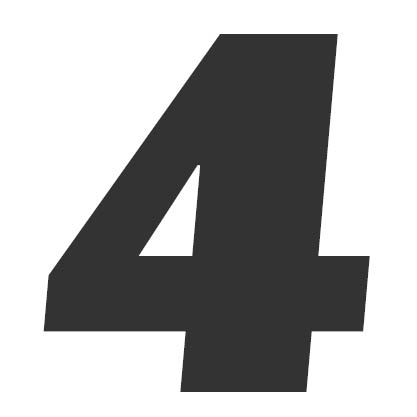 Women in the Pet Industry: Meet Dr. Lina M. Ramirez of IFF (March 1)
Food scientist by trade and dog owner by choice, Ramirez has dedicated her career to delivering on-trend ingredient solutions for the pet food industry.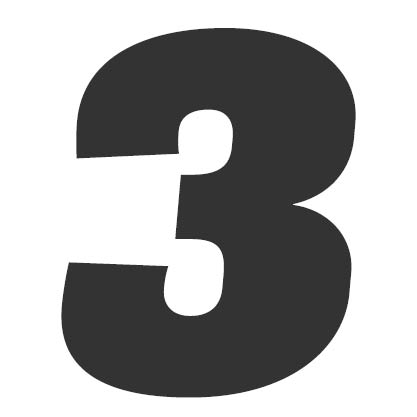 TEMPTATIONS introduces its first cat food formula (March 9)
According to parent company Mars Petcare, consumer demand for cat food prompted it to expand its offerings into the complete-and-balanced segment.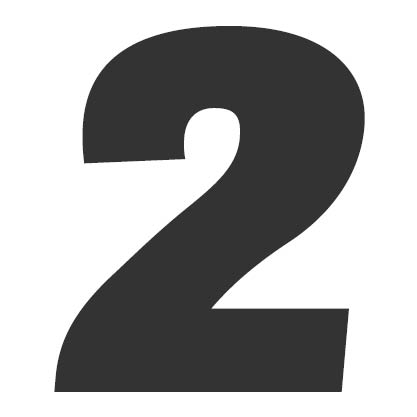 Canadian dog food company takes personal nutrition to the next level (March 7)
Toronto-based Dog Standards is taking dog food personally with the goal of providing more tailored, human-grade, vet-developed diets for canine companions.
Wellness, personalization and sustainability: trends driving pet nutrition (March 8)
ADM has identified three major pet nutrition categories expected to lead future growth — balanced wellness, proactive personalization and sustainability.
Stay up to date on the latest pet food processing industry headlines on our News page.