SECAUCUS, N.J. — Recruiting firm Kincannon & Reed has announced the placement of Frank Iannella as head of information technology (IT) and business transformation for Freshpet.
According to Ed Yuhas, a principal at Kincannon & Reed, the head of IT is a newly created position at Freshpet. Iannella will be a contributing member of the Freshpet management team and will be leading the development and execution of the company's IT vision and strategy.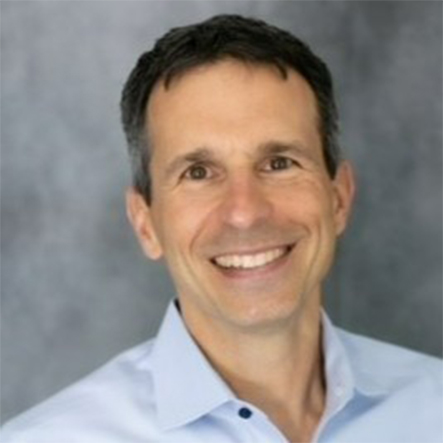 Prior to joining Freshpet, Iannella enjoyed a long tenure with Pepsico, recently serving as its vice president of business information officer, global supply chain.
According to financial reporting, Freshpet has an aggressive growth plan with the company's full year projections for 2021 expected to exceed $430 million in sales.
Read more about personnel changes throughout the industry.