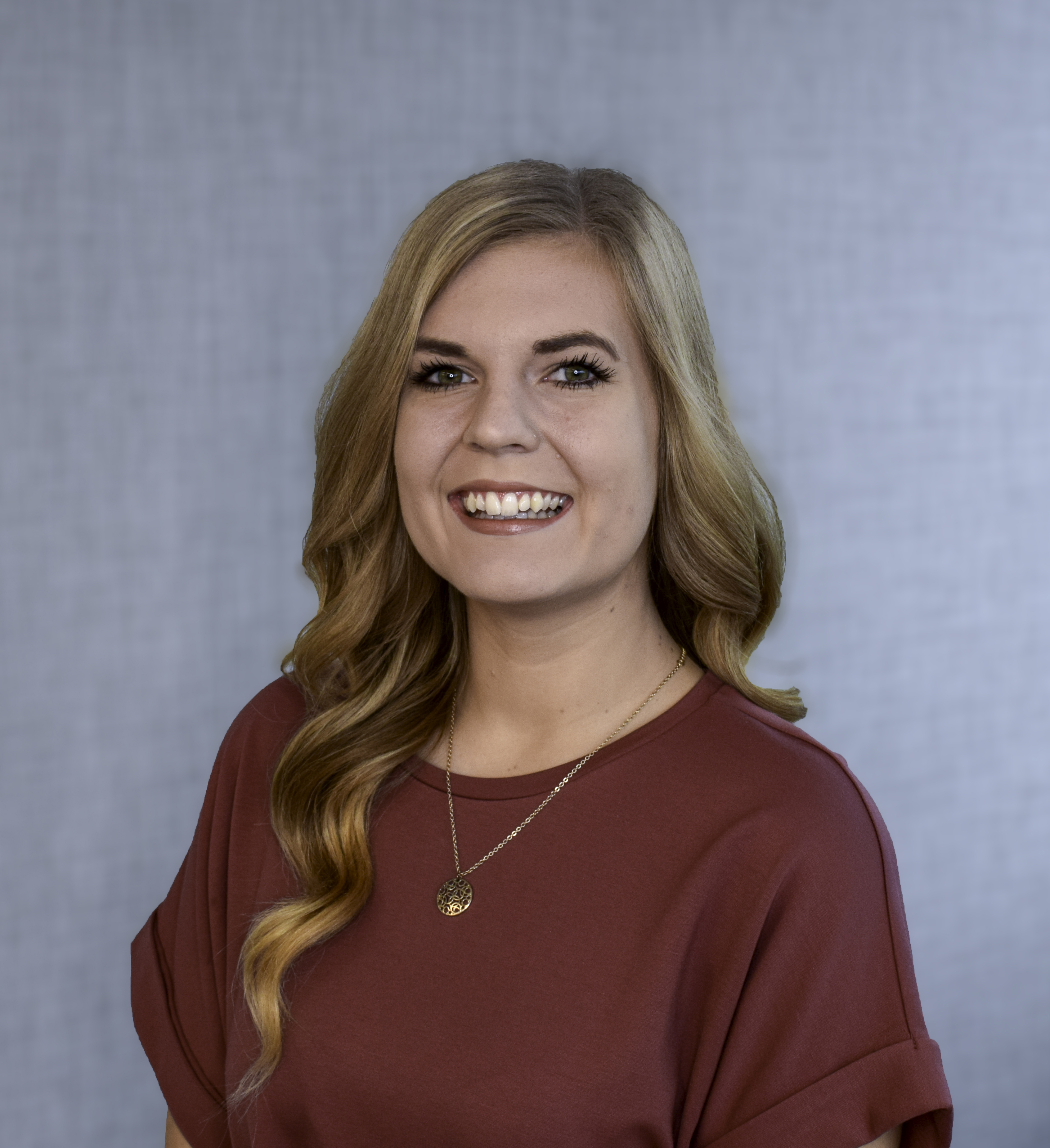 ARLINGTON, Va. – The American Feed Industry Association (AFIA) has appointed Lacie Dotterweich to the position of communications coordinator. Dotterweich started Jan. 4 and will be responsible for developing and disseminating content across social media and web platforms for the association and the Institute for Feed Education and Research. She will also assist the communications director in writing, editing and distributing print and electronic materials, such as the AFIA Journal and biweekly FeedGram, as well as tracking analytics.
"Lacie has a dual passion for public policy writing and agriculture and will undoubtedly help the association convey its key messages in an engaging way," said Victoria Broehm, director of communications at AFIA. "Our communications department has a number of projects in the pipeline to better connect with consumers and influencers, and I know that with Lacie's experience, she will bring a lot of fresh ideas to the table."
Previously, Dotterweich worked in Iowa as a policy program assistant at the Center for Rural Affairs, in which she supported agricultural policy and media teams in grassroots advocacy and content creation. She holds other agricultural experience through an internship with the National Association of State Departments of Agriculture and for Iowa State University Extension.
Read more about personnel changes throughout the industry.