TEWKSBURY, Mass. — Clark Reinhard has been selected as chief marketing officer for WellPet, LLC, owner of Wellness, WHIMZEES, Old Mother Hubbard, Holistic Select, Eagle Pack and Sojos pet food brands.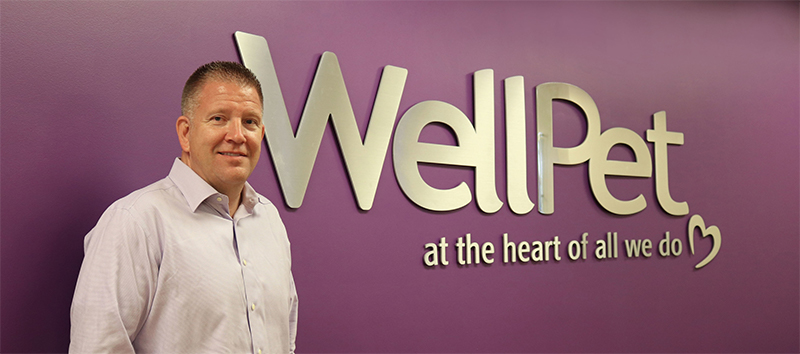 In his new role, Reinhard will work toward accelerating growth for WellPet's family of brands globally. He will be responsible for overseeing brand management, marketing, advertising and public relations initiatives across all WellPet brands.
"We've strategically invested in brands that are shaping the pet nutrition category and are putting team members in place uniquely experienced to help them flourish," said Camelle Kent, CEO of WellPet. "There's no doubt in my mind Clark will do just that for all of our brands at WellPet, and he'll be an extraordinary leader for our marketing team to learn from."
Previously, Reinhard served as vice president of Ocean Spray, where he implemented strategies for marketing, product innovation and growth. He worked as a marketing director for Procter & Gamble's home and personal health categories prior to Ocean Spray.
"I've had the pleasure of working on brands across the human health and nutrition categories for decades, and now I have an opportunity to blend the best of both worlds by applying that experience to the natural pet nutrition and treat categories," Reinhard said.
Read more about personnel changes throughout the industry.