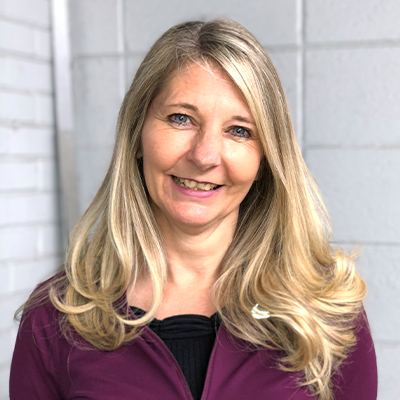 DENVER — Barbara Hicks has joined Alphia, a large US pet food co-manufacturer, as chief human resources officer. Hicks will lead talent management, leadership development, and help Alphia define a company culture that supports expected large-scale growth for the premium pet food company.
Hicks offers extensive experience in human resources, organizational effectiveness, talent development, employee engagement and company culture. Prior to joining Alphia, she worked as chief human resources officer for APC Automotive Technologies. She has also held various human resource positions for Kaman Fluid Power and Kaman Automation, Sierra Cedar, Arcadis and Gates Corporation.
"This new leadership role is essential as we continue to grow an organization focused on employee engagement and talent acquisition," said Dave McLain, chief executive officer of Alphia. "Barbara will be a great addition to the executive leadership team.  She brings a unique point of view that will accelerate the great talent work we have been doing to solidify Alphia as an employer of choice."
Alphia was officially established in June 2020, born of a merger between C.J. Foods and American Nutrition, Inc. that closed in March 2020. The company is expected to produce more than one billion lbs of pet food per year, and employs more than 800 people across the United States.
Read more about personnel changes throughout the industry.