GREEN BAY, WIS. — Carnivore Meat Company announced Oct. 28 the promotion of McKenzie Diny to sales support specialist.
Diny started at Carnivore Meat Company in October 2018 as a marketing intern, and now joins the company full-time after recently graduating from the University of Wisconsin.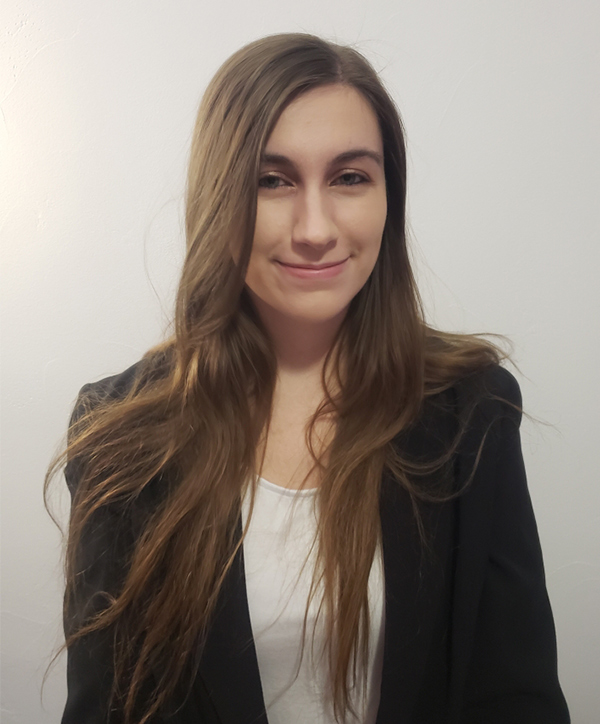 "It's ingrained in our culture to develop talent and promote from within wherever possible," said Melissa Olson, vice president of sales and marketing for Carnivore Meat Company. "McKenzie has been a huge asset to our company since she joined us two years ago and I'm thrilled she has accepted this new challenge in her journey with Carnivore Meat Company."
Diny will be tasked with managing order entry, coordinating product pick-up with distributors and customers, and managing communications between the company's customers and buyers.
"I am very excited to continue my career path at Carnivore Meat Company," Diny commented. "Over the past year and a half, I have really connected with everyone here and I look forward to continuing to grow and make an impact in my new role."
She earned her bachelor's in psychology and business administration, with a focus on marketing and human resources.
Read more about personnel changes throughout the industry.