DELFT, NETHERLANDS — Veramaris, a joint venture of DSM and Evonik, announced Sept. 22 it has selected Jeff Alix as global head of business development for companion animals. Alix will manage the launch of the company's portfolio of pet food ingredient solutions.
Veramaris launched its omega-3 fish oil alternative in August, which is derived from natural marine microalgae and provides twice as much EPA and DHA as traditional fish oil ingredients, according to the company.
Alix served with DSM for 18 years, most recently as DSM's global marketing manager for pet nutrition, before accepting his new role with Veramaris. Overall, Alix brings 37 years of experience in research and development, sales and marketing specific to the pet food processing industry.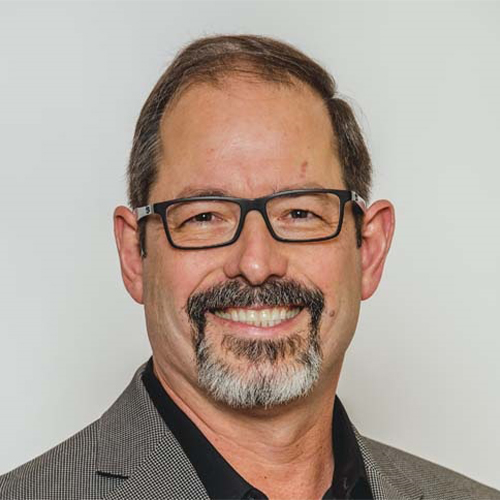 "Jeff adds a huge amount of value to Veramaris and our launch into the pet food industry thanks to his considerable experience in and knowledge of the sector," said Karim Kurmaly, chief executive officer of Veramaris. "Over the past two years our algal oil has been well received by the aquaculture industry. In 2019 we won the F3 Fish Oil Challenge for selling the most fish-free EPA & DHA Omega-3. Now our natural marine algal oil is available to pet food manufacturers, we look forward to contributing to improving the health of pets thanks to increased consumption of Omega-3."
Before joining DSM, Alix worked for Bioproducts, a pet food palatability company, for eight years managing product development. He helped Bioproducts establish an Australian joint venture during his time with the company.
Additionally, Alix spent 10 years as a research scientist for Nestlé's pet food technology center in the United States.
"As someone who is passionate about the pet food market and specifically the health and nutrition of companion animals, the opportunity to join Veramaris and spearhead the launch of its innovative algal oil to the pet food industry was one not to be missed," Alix commented. "Not only is Veramaris® Pets sustainable and free from ocean-borne contaminants, it also provides a concentration of EPA & DHA Omega-3 exceeding 50%, offering pet parents a healthy and conscious option for their beloved pets."
Read more about personnel changes throughout the industry.