SAUKVILLE, WIS. — ProMach on June 1 named Troy Snader senior vice president of business development for the company's secondary packaging group.
Snader previously served as senior vice president of ProMach Flexibles & Trays. He brings more than 20 years of experience from ProMach and previous ownership and sales positions at other packaging machinery companies.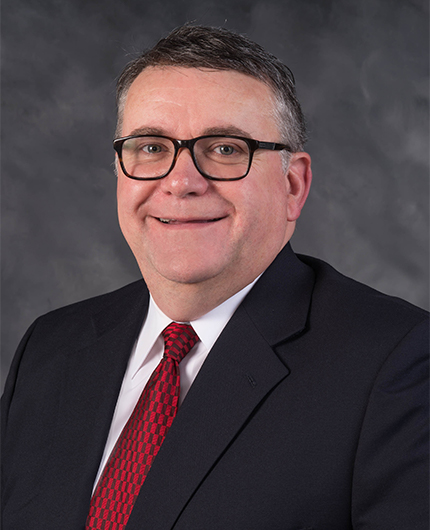 "What we're looking to do is bring the ProMach product brands closer together to better meet our customers' needs," Snader said. "That really is the mantra of this new position – to commercially connect across our flexible packaging, product handling, robotics, and end of line packaging brands. This better positions ProMach to be that one-stop, full-service provider that many CPG companies are looking for moving forward. I'm excited to shine a brighter spotlight on the collective strengths each ProMach product brand brings and ultimately help our customers be more successful with their packaging projects."
Snader will work as a central point of contact for large projects that incorporate multiple ProMach products in a single packaging line. This will help the company streamline its planning and installation processes and shorten the start-up curve for its packaging line integrations.
"At the end of the day, customers really like having one point of contact that can pull together and manage their entire project and ProMach has the strength and expertise to do that," Snader added.
The ProMach brand family consists of 42 packaging and automation solutions companies, which specialize in systems and integration, filling, bottling and capping, decorative labeling, flexibles and trays, handling and sterilization, labeling and coding, robotics and end-of-line technologies, and pharmaceutical solutions.
Read more about personnel changes throughout the industry.