CHICAGO — Matrix Partners, a marketing firm for pet product brands, has appointed Larry Cobb as its vice president of business development. Cobb will be tasked with accelerating the firm's growth and expand its portfolio and presence in the pet product industry.
Most recently, Cobb served as CEO of The Company of Animals, in which he played an important role in revitalizing its business in the US, according to Matrix Partners. He also draws experience from positions in senior marketing and sales at various pet product firms such as K&H Pet Products, Gamma2, Vo-Toys and Lambert Kay.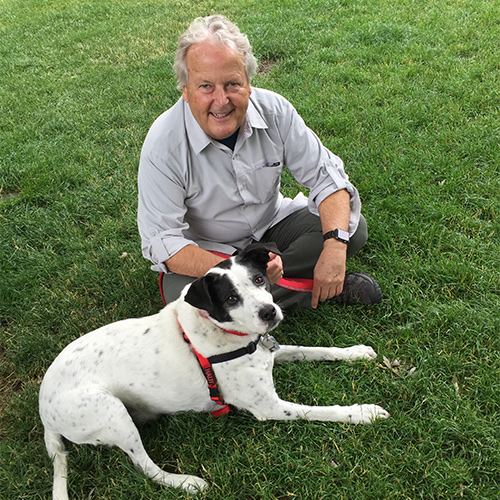 Cobb also founded Well-Pet, a chain of 81 regional pet food and supply stores.
"Larry's retail, ecommerce and MAPP expertise with pet products will play a vital role in helping us accelerate the profitable growth of our clients' brands. That's a real value proposition for them," said Don Tomala, CEO and managing partner of Matrix Partners.
Cobb will report directly to Tomala in his new position.
Read more about personnel changes throughout the industry.