NEWPORT BEACH, CALIF. — Layn Natural Ingredients has appointed Dariusz Litwinienko as European animal nutrition sales and business development director of the company's TruGro® by Layn® team.
Litwinienko will be tasked with providing technical product expertise and formulation guidance for pet nutrition companies incorporating TruGro® in their formulas.
"TruGro by Layn is committed to providing exceptional natural ingredients and solutions globally, and we are pleased to bring Dariusz on board to provide deep market expertise to our animal and pet nutrition customers in Europe – a rapidly growing market for our natural platforms and solutions," said Mary Joe Fernandez, global vice president of sales and business development at Layn. "His extensive knowledge and experience in natural ingredients adds tremendous value as we work to meet market demands for proven, clean-label, botanical solutions for animal nutrition and pet brands."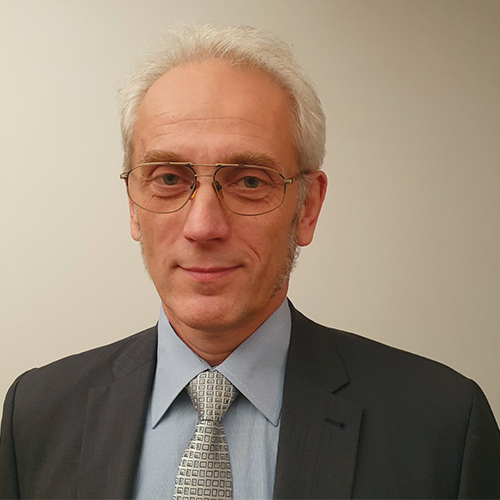 Litwinienko brings more than 20 years of animal nutrition industry experience to his new role at Layn. Most recently, he served as general manager of DELACON Polska, a Poland-based phytogenic solutions provider for the livestock industry.
He brings knowledge of animal feeding, feed additives, feedstuffs and commodities, as well as product experience in amino acids, vitamins, acidifiers, proteins and probiotics categories.
"I am excited about continuing my work in natural ingredients and to extend my expertise to Layn, a highly respected, manufacturer-direct supplier and pioneer in botanical extract innovation," Litwinienko said. "The animal nutrition market in Europe is ripe with opportunity, and Layn Natural Ingredients being a direct manufacturer is uniquely positioned to meet the growing demand for more natural, plant-based ingredients for both animal feed and pet food."
Litwinienko will be based in Poland and support the company's sales efforts across Europe.
Read more about personnel changes throughout the industry.