ORRVILLE, Ohio — As part of The J.M. Smucker Company's executive makeover, which was effective Nov. 25, the company announced its pet food is now under new leadership as well, effective Nov. 13.
Rob Ferguson, senior vice president of pet food and pet snacks and supply chain, will serve as interim president of the business segment as the company seeks to find a replacement for previous president of pet food and pet snacks, Dave Lemmon.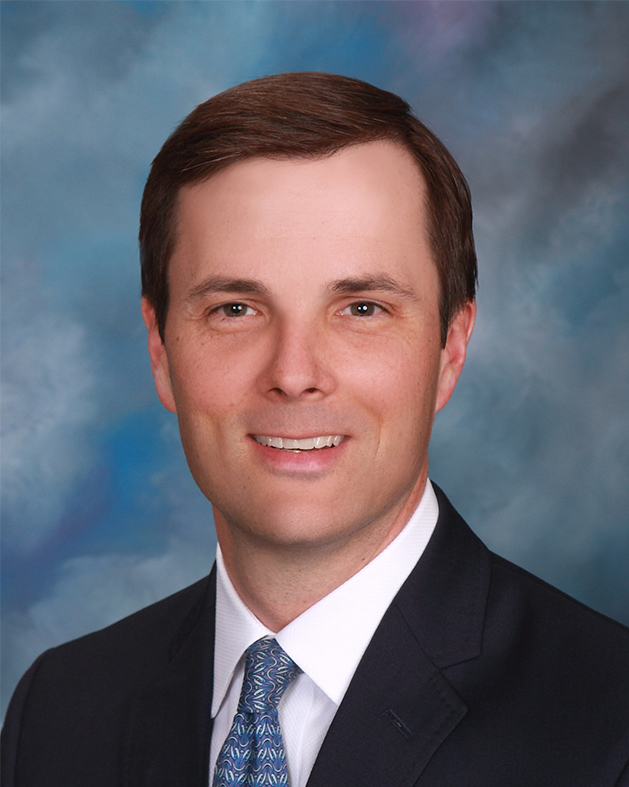 The J.M. Smucker Company reported both Lemmon and Kevin Jackson, senior vice president of US retail sales and the away from home segment, will not be returning to their leadership roles and will officially exit the company in December 2019.
Ferguson brings 14 years of pet category leadership experience to his interim role. He was an executive leader of Big Heart Pet Brands before it was acquired by The J.M. Smucker Company in 2015, and was "instrumental to the integration of both pet business acquisitions and the delivery of over $250 million of synergies," according to Mark Smucker, CEO, president and director of The J.M. Smucker Company.
Jeff Watters, former president and CEO of Ainsworth Pet Nutrition, will take on a strategic advisor role to counsel Ferguson and the company's pet category through this transition.
"I am confident these changes ensure the alignment of a team that has deep knowledge of the Smucker businesses and our industry," Smucker added. The new executive leadership team will continue to refine our strategy and evaluate our portfolio of brands, ensuring we remain focused on delivering growth and creating value for our shareholders."
Read more about personnel changes throughout the industry.