BERKELEY, Calif. — Wild Earth, Inc. announced May 22 it has closed its first round of venture capital fundraising with $16 million, led by an $11 million investment from VegInvest, a New York-based firm interested in start-ups working to replace the use of animals in food and other industries.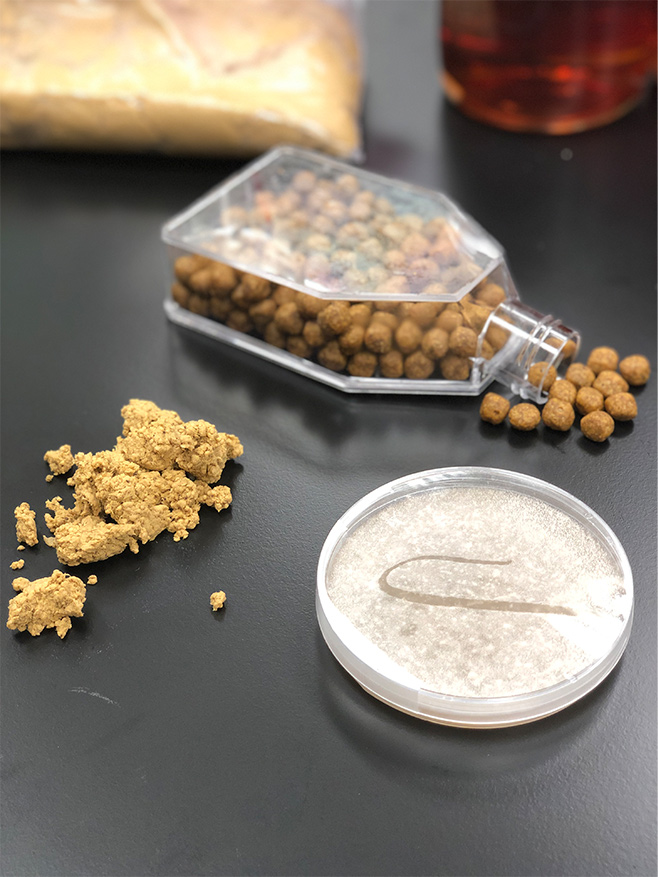 This marks VegInvest's second investment in Wild Earth. Other Series A investors include Mark Cuban's Radical Investments, Felicis Ventures, Peter Thiel's Founders Fund and Mars Petcare, as well as some international funds.
Wild Earth reported the funds are being used to accelerate product development of its koji protein and expects its dry kibble dog food to be on shelves later in 2019. 
"Wild Earth and VegInvest share a foundation of values and innovation in this effort to achieve a food system that works better for people, the planet, and animals," said Wild Earth CEO Ryan Bethencourt. "Their experience helping future-of-food companies reach the market will absolutely increase our timeline for commercial availability of our dog food with fungi protein."
Amy Trakinski, managing director of VegInvest, will join Wild Earth's board of directors.
"We're investing in Wild Earth not only to impact this market but because Ryan and his team can provide valuable leadership to other companies in the plant-based innovation space," Trakinski commented.
Stay up to date on news about the pet food processing industry on our News page.