FORT COLLINS, COLO. — Jay Sokolowski joined PetDine on April 13 as its new senior operations manager. Sokolowski's appointment comes shortly after the company opened its second manufacturing facility in Fort Collins, through which it has expanded its production capacity.
Sokolowski offers more than 30 years of manufacturing experience and a background in aerospace engineering. At PetDine, he will oversee production-related operations at the company's Fort Collins, Greeley and Loveland facilities.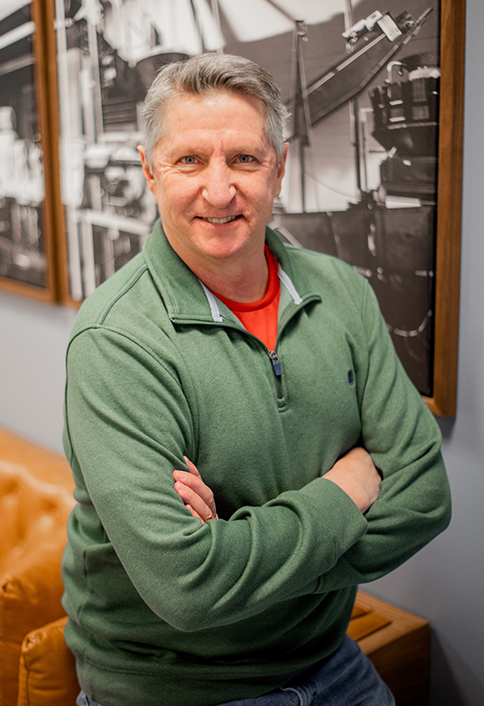 "PetDine has experienced exponential growth over the past 12 months," said Preston Munsch, chief executive officer of PetDine. "With this propulsion, comes the need for additional senior-level management to support and foster continued success. Jay's proven track record of increasing output while managing growth and his dedication and drive honed while serving in the Navy will directly impact our clients, and, for that, we are thrilled to have him as part of the PetDine team."
Sokolowski most recently served as director of operations at Droplet Measurement Technologies, and before that he worked at Hexcel to increase the composite manufacturing company's overall plant capacity by 250%, PetDine shared.
"It is exciting to join a fast-growing, dynamic company that is committed to leading the private-label pet products industry through manufacturing innovation," Sokolowski said. "I plan to draw on my wealth of experiences from many different industries to benefit our clients' custom pet supplement products."
Sokolowski graduated with his bachelor's degree in aerospace engineering from Iowa State University, after which he was recruited by the United States Navy and served as a nuclear submarine officer for 12 years.  
Read more about personnel changes throughout the industry.