MOUNT PLEASANT, TEXAS — Mid America Pet Food announced March 30 the appointment of Andy Ponte as its new senior vice president of sales. Ponte, a pet industry veteran, will oversee all the company's sales initiatives across the United States.
Ponte brings more than 25 years of relevant industry experience to his new role with Mid America Pet Food. He has held previous leadership roles at Central Garden and Pet, Spectrum Brands, and most recently served as president of Kradle Brands.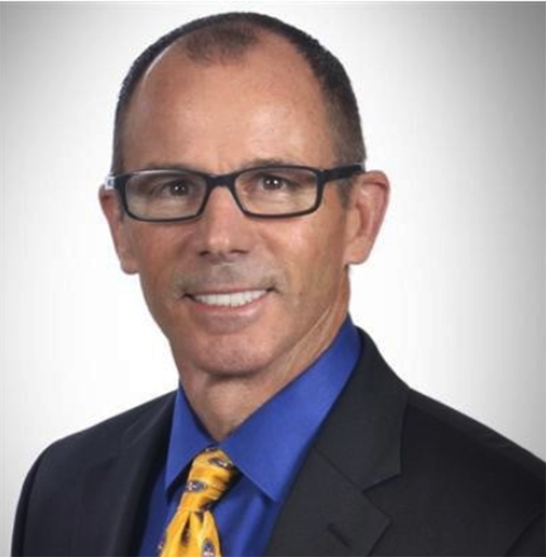 "Andy is a seasoned veteran in the field and a proven leader who understands our vision to enrich the lives of pet families and embodies our company values," said Greg Cyr, chief executive officer. "We couldn't be happier to have him join our team and we are extremely confident that he will continue our commitment to deliver high-quality pet food at a common-sense value to our growing family of pet parents."
Ponte succeeds Michael Keith, who has been named senior vice president of nutrition and supply chain.
Mid America Pet Food produces VICTOR Super Premium and Eagle Mountain pet food brands. Ownership of Mid America Pet Foods was exchanged from one private equity to another in December 2020 when it was acquired by TA Associates from Trinity Hunt Partners.
Read more about personnel changes throughout the industry.