PERHAM, MINN. — KLN Family Brands, the parent company of Tuffy's Pet Foods, announced Aug. 26 the appointment of Al Carlson as vice president of human resources, talent management and leadership development. This is a newly created position for the company.
Carlson previously led talent management and leadership for BTD Manufacturing, a Detroit Lakes-based metalwork services company. There he oversaw recruitment, safety, employee relations, compliance, compensation and benefits. Before BTD, Carlson spend 26 years of his career with the Pella Coporation in a variety of roles, the most recent of which being senior manager of leadership and organizational development.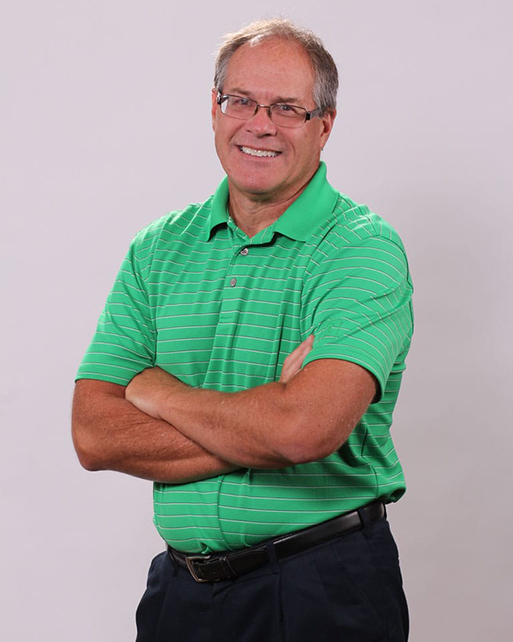 In his new role with KLN, Carlson will manage the company's initiatives to attract, recruit and retain employees for the company's two segments: Tuffy's Pet Foods and Kenny's Candy & Confections.
"KLN Family Brands is committed to a culture and environment that our employees love. That starts with hiring the right people and taking care of them with good pay, benefits, flexibility, education and opportunities to advance," said Charlie Nelson, president and chief executive officer of KLN Family Brands. "We have a great story to tell and Al will help us make sure we're doing all we can to attract, retain and develop talent."
Read more about KLN Family Brands and Tuffy's Pet Foods in our exclusive processor profile from December 2019.
Read more about personnel changes throughout the industry.