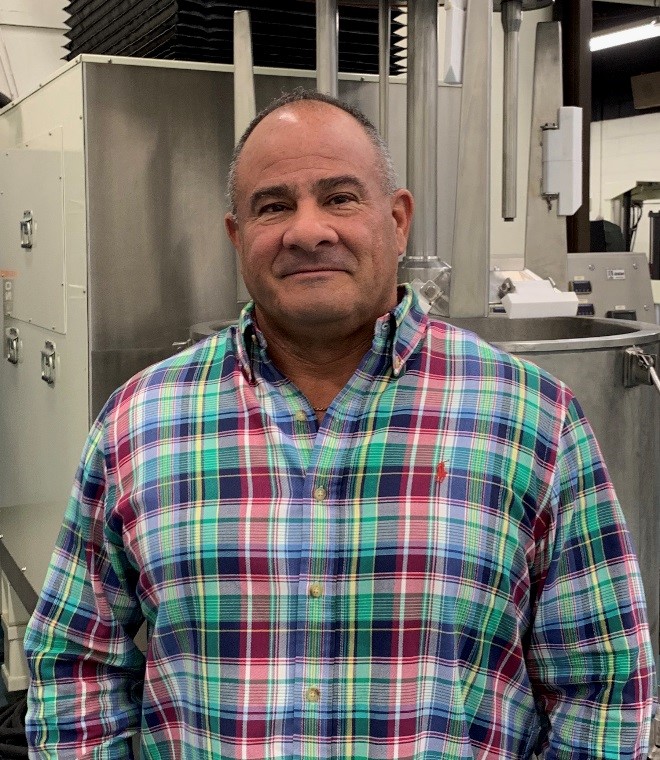 HAUPPAUGE, N.Y. – Charles Ross & Son Company announced Joseph Martorana will step into the role of executive vice president. Martorana was promoted to this position from vice president of corporate operations and has more than 26 years of leadership experience in the process equipment manufacturing industry.
Charles Ross & Son Company, founded in 1842, is a supplier of mixing, blending, drying and dispersion equipment. The company's blenders are used by some pet food and animal feed manufacturers.
Read more about personnel changes throughout the industry.