BOULDER, COLO. — Bond Pet Foods, Inc. announced Aug. 25 it has successfully developed its first animal-free cultured meat protein for use in pet food. The fermented prototype is the biotechnology's first step in scaling up for commercial production of meatless pet foods.
The company released its first product, a breakable dog treat bar formulated with dry yeast protein, in May.
The company developed its first chicken protein starting on a genetic level by collecting a one-time blood sample from Inga, a heritage hen living on a farm in Lindsborg, Kan., to determine the genetic foundation for high-quality chicken proteins for dog and cat food applications.
This genetic information was then combined with food-grade yeast and fermented to produce meatless animal proteins that look and feel like the real deal. The fermentation process is similar to those used to produce cheese, Bond said.
"A new wave of responsible food production is emerging, working with the best that nature and science has to offer, and our team is leading this wave in Pet," said Rich Kelleman, co-founder and chief executive officer of Bond Pet Foods. "Our team's continued developments are laying the foundation to bring high-value meat protein and nutrition to dogs and cats, while removing farm animals from the equation."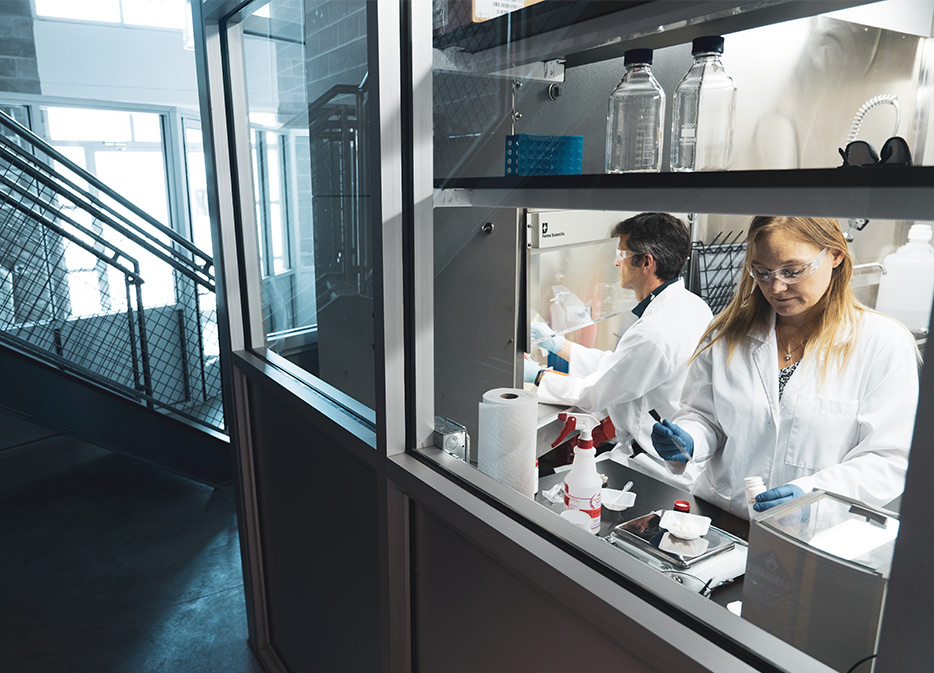 Bond tested its new ingredient in a small batch baked treat recipe, which was fed to a select group of canines at its Boulder headquarters. Initial results were promising, Bond said, and additional palatability and digestibility testing and feeding trials will be conducted later on.
"Our initial tests with dog volunteers have been very promising, and its nutritionals, palatability and digestibility will only improve on our path to commercialization," said Pernilla Audibert, co-founder and chief technical officer of Bond Pet Foods. "The science team at Bond is also working on production of other cultured meat proteins made through a similar fermentation process. The successful chicken prototype is a demonstration of our technology's potential to create a complete portfolio of animal proteins for pet consumption, and beyond."
The company said its lab-cultured chicken protein will contain the same primary nutrients of real chicken meat, including amino acids and other parameters set by the Association of American Feed Control Officials (AAFCO), for dogs and cats once the ingredient is fully developed.
Bond aims to release its first chicken-based pet nutrition products in 2023.
The company also announced it has closed a bridge funding round to help accelerate product development and scale up its meatless protein ingredient and subsequent products. Two new investors, Stage 1 and Trellis Road, have invested in the biotechnology pet industry company, while Lever VC and KBW Ventures continue to support the company through funding.
Read more about product development, ingredients and formulation.