WASHINGTON — States Strategies, a lobbying agency advocating for the policy agenda of the pet and other industries, on Dec. 10 hired Carolyn Orr, Ph.D., as the senior science and regulatory advisor for the firm.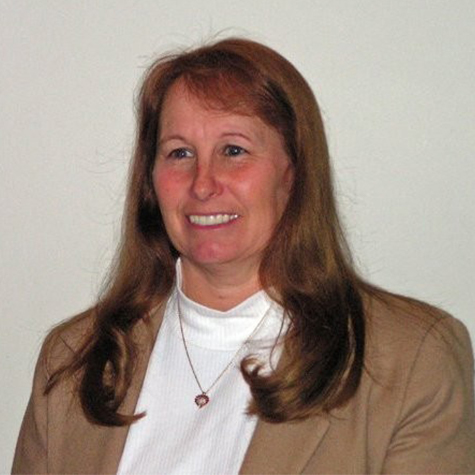 "Our company continues to receive rapidly growing demand from clients for expert guidance regarding national and state level scientific and regulatory issues. With her rare combination of in-depth scientific expertise as well as decades of policy involvement, we are pleased to welcome Dr. Carolyn Orr to the States Strategies family," said Ab Basu, founder and managing partner at States Strategies.
According to Basu, Orr brings a wealth of experience on a variety of policy issues, including scientific, rural, sustainable and environmental, to her new role.
Most recently, Orr served as the executive director of State Agriculture and Rural Leaders, where she worked on rural agricultural and rural development legislation. Before that, Orr was a professor and chair of the agriculture and natural resources department at Berea College in Kentucky. During her time in Berea, she taught students farming techniques both hands-on and in the classroom.
Orr has also worked as a private consultant with Kentucky Divisions of Water and Conservation developing training programs and educational materials on nutrient management and CAFO regulations, Basu added.
Orr operates a 30-year-old family farmstead, on which she produces cattle, shrimp, forages, and fruits and vegetables in a hydroponic greenhouse. She is certified by ISO 14001 Environmental Management System auditing, as well as a certified professional animal scientist.
She earned her bachelor's degree in science from Ohio State University, a master's in science from the University of Tennessee, and a Ph.D. from Texas A&M University.
States Strategies backs Pet Food Institute, a large association and lobbying force in the pet food and treat manufacturing industry in the US. States Strategies also works with Spectrum Brands, which manages several companion animal brands including Dingo dog treats and Eukanuba complete-and-balanced diets for dogs and cats.
States Strategies was founded in 2014 by Ab Basu, a veteran of the chemical and biotechnology arenas with a background in regulatory policy and legislation. Aside from pet industry clients, the firm supports issues and legislation in the chemical, biotechnology, agribusiness and energy sectors. It has represented several Fortune 500 companies and leading trade groups, according to Basu.
Read more about personnel changes throughout the industry.