GREENFIELD, Ind. — Sara Place, Ph.D., on Dec. 2 was appointed Elanco Animal Health Inc.'s chief sustainability officer. Place is an expert in livestock sustainability.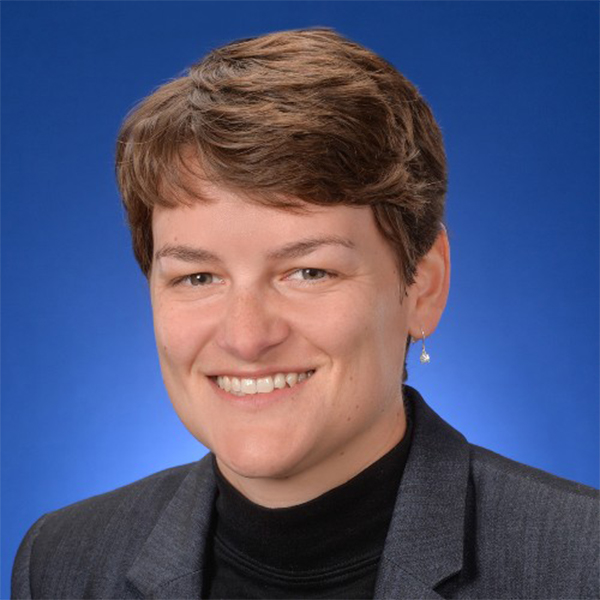 "We can't create a sustainable environment without healthy animals," Place said. "I'm eager to work with Elanco colleagues and experts to address unprecedented challenges farmers face, including extreme weather patterns and evolving disease threats, not to mention meeting growing global demand for protein to help shape livestock production of the future."
Place will serve on a team of scientific experts to identify new opportunities for improving sustainable business practices and operations, the well-being of animals and people impacted by the company, and to reduce its overall environmental footprint for protein production.
"The world is more technically advanced than ever before, but we still face fundamental global challenges, such has malnutrition, social isolation, and environmental degradation," said Jeff Simmons, president and CEO of Elanco. "We believe healthy animals are the x-factor to help solve these challenges. We will expand our work with farmers and veterinarians to offer innovative, sustainable solutions for our customers and communities."
Place will work with Shabbir Simjee, chief medical officer, and Michelle Calvo-Lorenzo, chief animal welfare officer, in developing sustainable solutions for Elanco.
Place draws her expertise from extensive experience in the livestock industry. She recently served as the senior director of sustainable beef production research for the National Cattlemen's Beef Association. Place also was an assistant professor for sustainable beef production systems in the Department of Animal Science at Oklahoma State University.
Place received her doctorate in animal biology from the University of California – Davis, after earning her bachelor's in animal science from Cornell University. She has contributed to several peer-reviewed articles on the environmental impacts of cattle production and other cattle-related topics.
Read more about personnel changes throughout the industry.