Wild One, a pet care company based in Brooklyn, New York, released its first treat products April 18. The single-ingredient dog treats are sustainably sourced in the US and meet human-grade quality standards.
The treats are available in three varieties: fish puffs, chicken tenders and sweet potatoes.
Fish puffs are made with Asian carp, a species of fish introduced to the US in the 1970s.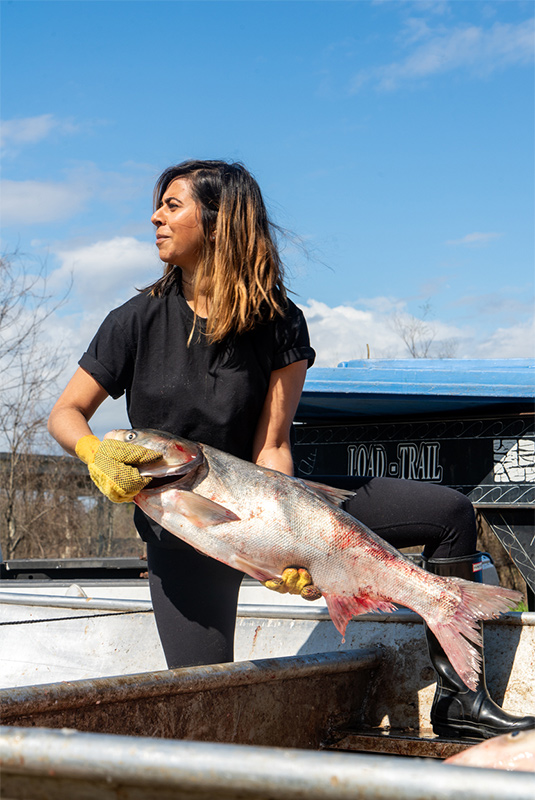 According to Wild One, this species has grown aggressively since and threatened native populations. Asian carp provides protein and omega 3. Wild One partnered with Fin Gourmet in Western Kentucky to source this ingredient.
Chicken tenders are made with cage-free chicken from Springer Mountain Farms, an American Humane Association-certified poultry farm in Georgia.
The sweet potato treats are made from non-GMO sweet potatoes grown at Nature's Way Farms in North Carolina, a family-owned farm which grows human-grade potatoes without the use of chemicals, preservatives or pesticides.
These new products play into consumers' demand for transparency with brands, including those serving their pets. Pet owners are paying an increasing amount of attention to the ingredients in their pets' food, where it came from and how it was cultivated.
Wild One primarily offers dog products including leashes, beds, bowls and toys.
Read more about new pet food and treat products.