VILARD, MINN. — The Massman Companies has appointed Jeffrey Hohn to chief executive officer and president of the company, succeeding Jeff Bigger as he becomes executive board chair. These changes will be effective Feb. 1.
"These changes are part of our planned transition and committed strategic growth strategy for The Massman Companies," Bigger said.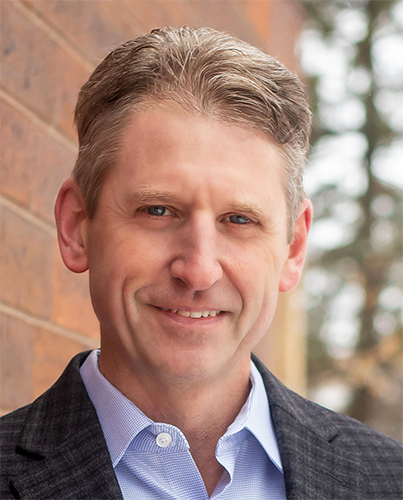 Hohn brings more than 25 years of corporate experience to his new role. Throughout his career, he served in various leadership positions with Smiths Medical, 3M and Veeco Instruments.
"The expertise in both general management and mergers and acquisitions that Jeff Hohn brings will lead the next phase of innovation, operational excellence and acquisition capability for The Massman Companies," Bigger added.
Bigger will turn his attention to strategic partnerships and acquisitions to help Massman expand its portfolio of technologies, brands and businesses.
Read more about personnel changes throughout the industry.