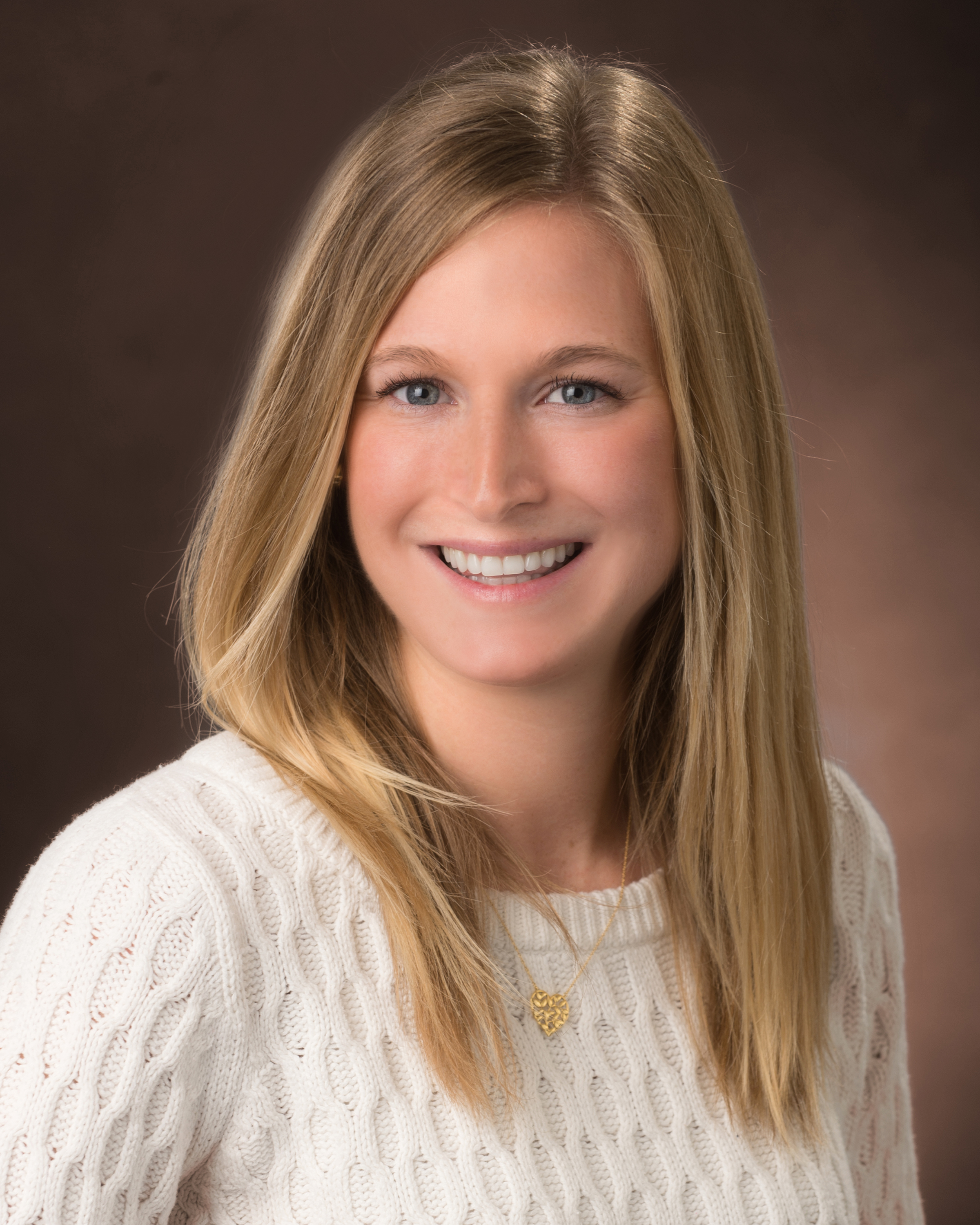 STAMFORD, Conn. – The American Pet Products Association (APPA) announced Kaitlin "Kate" Stewart's promotion to trade show operations manager in her sixth year of employment with the association. She will oversee day-to-day operations of Global Pet Expo, one of the US pet industry's largest trade shows. Stewart will also serve as the direct contact for all exhibitors at the trade show. While working with APPA, Stewart was involved in launching the APPA Young Professionals and received her Certification in Event Management (CEM).
APPA also welcomes Megan Rooney as trade show coordinator. Rooney will serve as a customer service representative and help first-time exhibitors through the trade show process.
"On behalf of the APPA Board and staff, we congratulate Kate on her advancement within the association and welcome Meg to the team," said Andrew Darmohraj, executive vice president and chief operating officer, APPA. "Kate has quickly emerged as a leader at the association and has played an integral role in the success of our trade show." He added, "We look forward to both of their contributions to Global Pet Expo and success in their new roles."
Read more about personnel changes throughout the industry.