FORT COLLINS, COLO. — On June 3, PetDine announced the appointment of Amelia Den Boer as sustainability manager. The private-label pet product manufacturer said it hopes to reduce its carbon footprint and improve its sourcing practices to become more sustainable.
Den Boer will lead PetDine's strategic sustainability initiatives by working with both employees and customers. These goals include achieving energy efficiency, limiting resource consumption, offering more environmentally friendly packaging solutions, and sourcing upcycled ingredients.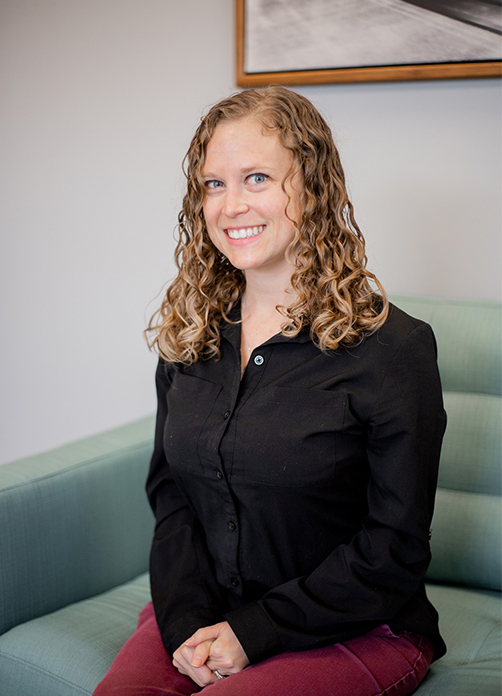 "Everything we do is for the health of pets, which is why PetDine has always placed a high value on quality, environmentally friendly products," said Preston Munsch, chief executive officer at PetDine. "Sustainability isn't just a current trend, but a core value of our company. We know it is something intrinsically vital to our clients and, ultimately, pet owners, and we believe Amelia can hone in on taking our efforts to continuously reduce our 'pawprint' to the next level."
Den Boer offers eight years of experience helping companies advance their sustainability goals, including in the footwear and automation industries. She received a degree in sustainable business from Aquinas College in Grand Rapids, Mich.
"PetDine is at the forefront of the pet products industry on so many levels, including how it cares for the planet we share with our furry friends," Den Boer said. "I look forward to combining my passion for sustainability with my love of animals in this new role and helping grow PetDine's sustainability program for the benefit of pets, people and our planet."
Read more about sustainability in the pet food and treat industry.