SEATTLE — Boss Nation Brands Inc., the producer of Boss Dog and Boss Cat brands of pet nutrition and pet care products, announced May 24 the appointment of Henry Lam as its first sales manager for the East Coast.
Lam brings previous sales experience, as well as distribution and logistics skills, to his new role with Boss Nation. He will be tasked with securing new customers and maintaining relationships with existing customers on the East Coast.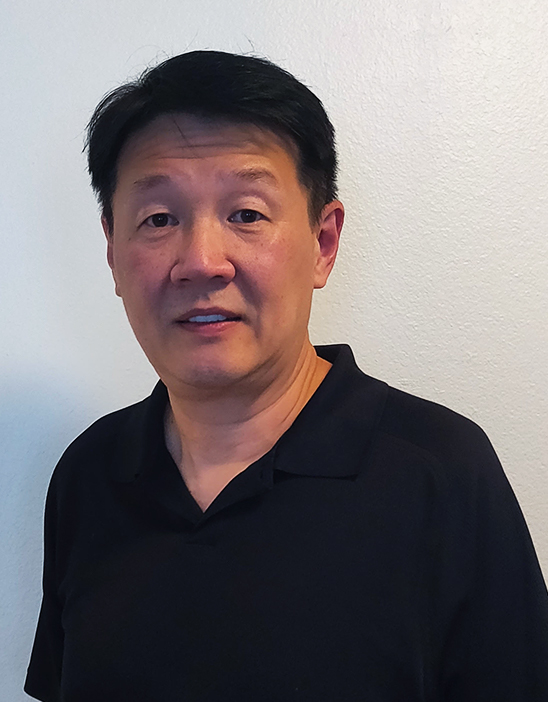 Lam will work in tandem with Mike Hom, West Coast sales manager for the company, to grow national distribution and market penetration.
"Lam will be an extremely valuable asset to our team as we continue to expand and achieve the goals we laid out at the beginning of 2021," said Basel Nassar, founder and chief executive officer of Boss Nation. "His skill set is ideal and we are looking forward to having him on team Boss Nation."
Read more about personnel changes throughout the industry.